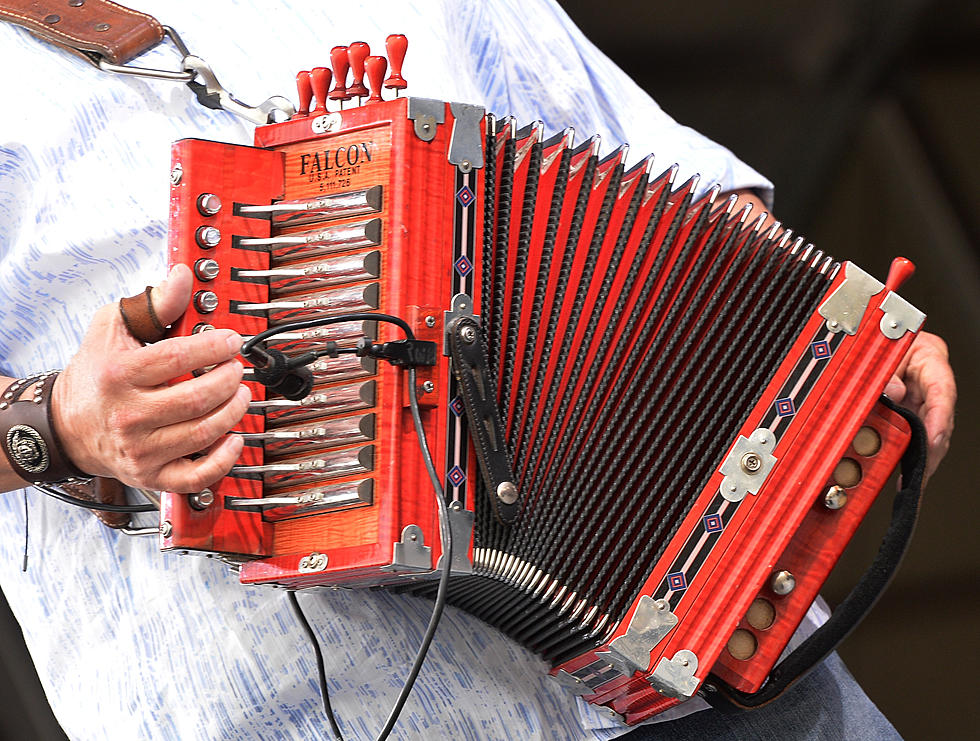 Louisiana Music's Biggest Hits
Getty Images
Louisiana music includes Cajun, Swamp Pop, and Zydeco music unique to the culture, heritage, and language of the area. When people visit the great state of Louisiana, one of the things they go searching for is our music.
Tourists love coming to the Bayou State to attend festivals just to experience the music and, of course, our food. Louisiana offers the best style of down-home hospitality, and you see that at any event where live Cajun, Swamp Pop, or Zydeco music is being played.
At any time, you could get pulled out on the cornmeal-filled dance floor to do a little waltzing, two-stepping, or shake-a-leg jitterbugging to some classic Louisiana Music.
After playing Louisiana music on the radio for thirty years and growing up Cajun, I thought I would share with you some of the biggest hits ever in Louisiana Music.
I compiled this list of songs by the fact that as the first five notes are played, people automatically know the song, the tune has been covered and recorded by other bands other than the original artist, and the fact that these artists are most known for this particular song.
Louisiana Music's Biggest Hits
Enter your number to get our free mobile app
Southwest Louisiana's Local Country Artists