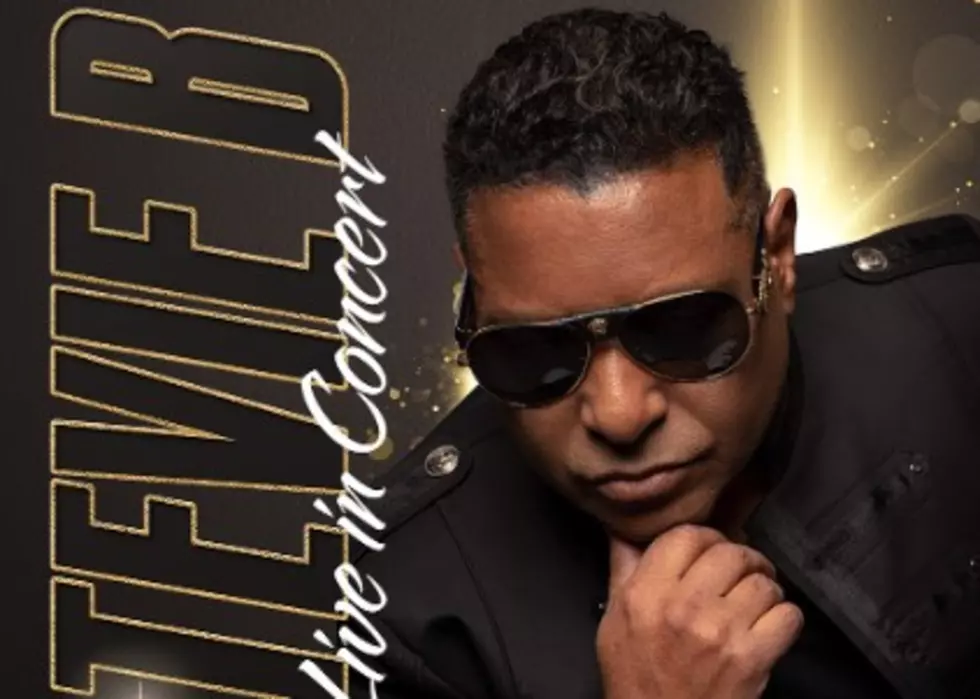 80s Pop Star Stevie B Is Coming To Kinder In December
Coushatta
The 80s pop star Stevie B is coming to Southwest Louisiana for a big show in Kinder. All you 80s babies better get ready! Break out the z cavaricci jeans or pants, your coca cola shirt, and tight roll your jeans for this show!
If you grew up in the 80s or were in high school during the late 80s then you definitely know who Stevie B is for sure. I remember riding up and down Ryan Street jamming your big radio system to some Stevie B.
Stevie B is known for his freestyle and high energy also known as "Hi-NRG" dance music and he hit the dance club and radio scene in the late 1980s.
Don't remember who Stevie B was? How about this to refresh your memory?  Here is one of his biggest hits Spring Love.
Oh yeah that brought back memories, didn't it? You will know all his songs like I Wanna Be The One, Party Your Body, In My Eyes, Dreamin' Of Love, Because I Love You, and so so many more.
Here is another one of his huge singles In My Eyes.
Ok, I am fangirling a little bit right now! Stevie B will be performing live at Coushatta Casino Resort on Saturday, December 17, 2022, at the Coushatta Entertainment Center in Kinder, Louisiana.
The doors will open at 7:00 pm and the show will start at 8:00 pm. Tickets for this show go on sale this Friday, October 21, 2022, at 10:00 am on Ticketmaster.
You going to definitely see me there!!!
Top 10 Country Music Artists of the '90s