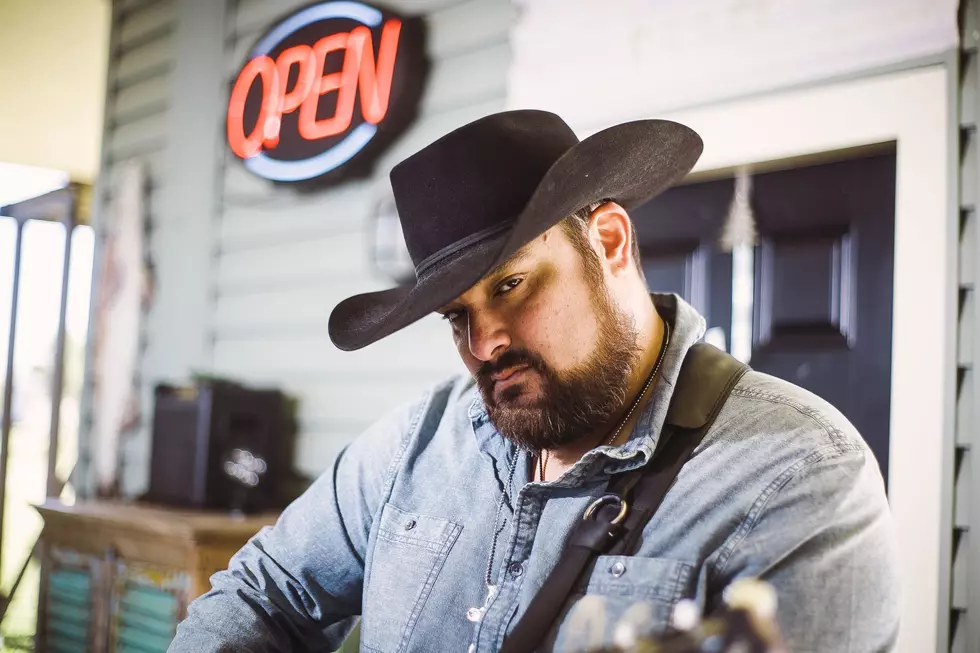 Benefit This Weekend for Becky Gaspard Featuring Johnny Jimenez
Photo provided by Johnny Jimenez
This Saturday, March 7, at the Cajun French Music Building in Lake Charles, there will be a benefit for Becky Gaspard. Gaspard suffered two brain bleeds within a single week. Her hospital bills have piled up and are becoming overwhelming. This weekend, the benefit being held will help pay those crippling medical bills down.
The benefit will have lots of activities for families of all ages, including $8.00 jambalaya dinners. There will be a cake walk, split the pot, beer, and a silent auction. The event will also feature live music starting at 10:00am.
10:00am - Mike Dupuis
11:00am - Johnny Jimenez
12:30pm - Lakeview Playboys
2:45pm - Gerard Delafose
7:30pm - Mason Trail
9:00pm - Irving McFarland
During the day, there will also be a washer board contest at $50 per two-person team.