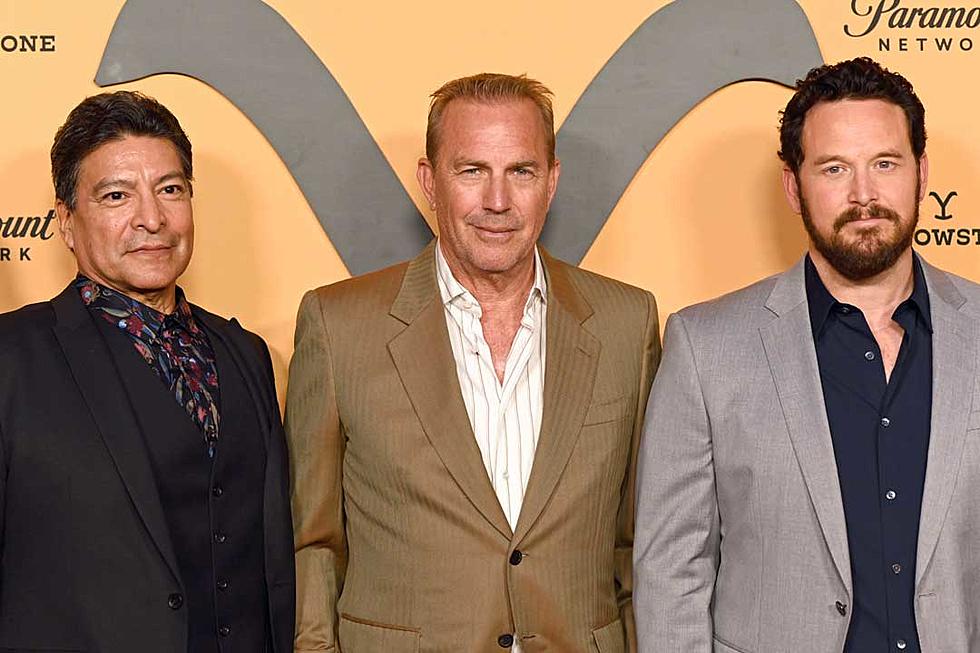 Breaking: Kevin Costner Not Returning After Season 5 Of Yellowstone
Frazier Harrison, Getty Images
Yellowstone fans, this may just break your heart. Entertainment Tonight is reporting that actor Kevin Costner will not return to Yellowstone after the 5th season ends.
Yellowstone is one of the most popular shows on television but its main star has announced that he will not return after the 5th season.
Entertainment Tonight broke the news on social media by saying,
Kevin Costner is not returning to Yellowstone after season 5, sources close to the production tell ET. The news comes after reports of alleged drama between the star of the Paramount Network series and co-creator Taylor Sheridan over the actor's filming commitments to the remaining episodes of the current season.

Additional sources also tell ET that there is still no update on when the cast and crew are going to return to Montana, where the series is filmed on location, to finish shooting season 5's remaining episodes. As a result, there's been a lot of confusion and frustration.
So it looks like the show is in limbo now Yellowstone fans! The popular entertainment news channel also reported that there has been a lot of confusion and frustration on the set lately.
Here is the actual report that was aired on the Entertainment Tonight television show.
So what do you think bout this Yellowstone fans? Your show may very well be coming to an end, especially if the main character leaves the show. We will have to see how this plays out but as of right now, it looks like the popular show is in jeopardy of coming to an end.
Famous People Born in Louisiana