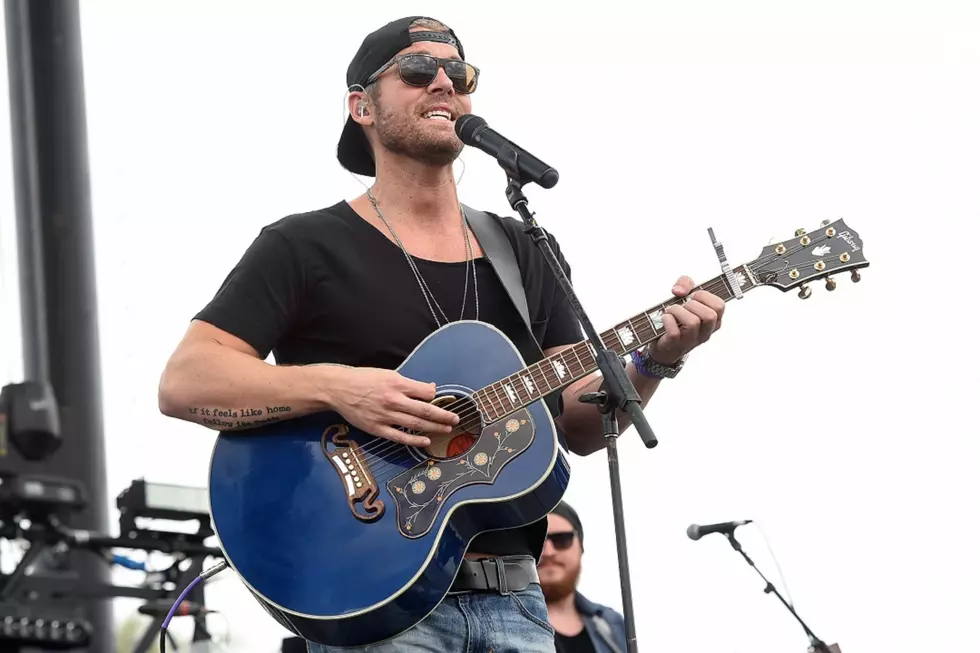 Brett Young's New Song "In Case You Didn't Know" [VIDEO]
Kevin Winter, Getty Images for Stagecoach
So if you have never heard of Brett Young that's Ok.  He is fairly new to the country music scene.  Brett Young who is 35 is a country music recording artist fro Republic Nashville.
His first single "Sleep With Out You" was a great song to start his career. It reached all the way to #3 on the charts.  Brett has now released his second single and video for the song called "In Case You Didn't Know".
I had the pleasure of meeting Brett Young last month at the St. Jude Country Cares Radio seminars in Memphis, Tennessee. Let me tell you that he was one of the nicest guys. He took the time to talk to me and even asked me questions about being from Louisiana.
Here is the video for Brett's new song that you will start hearing right here on Gator 99.5