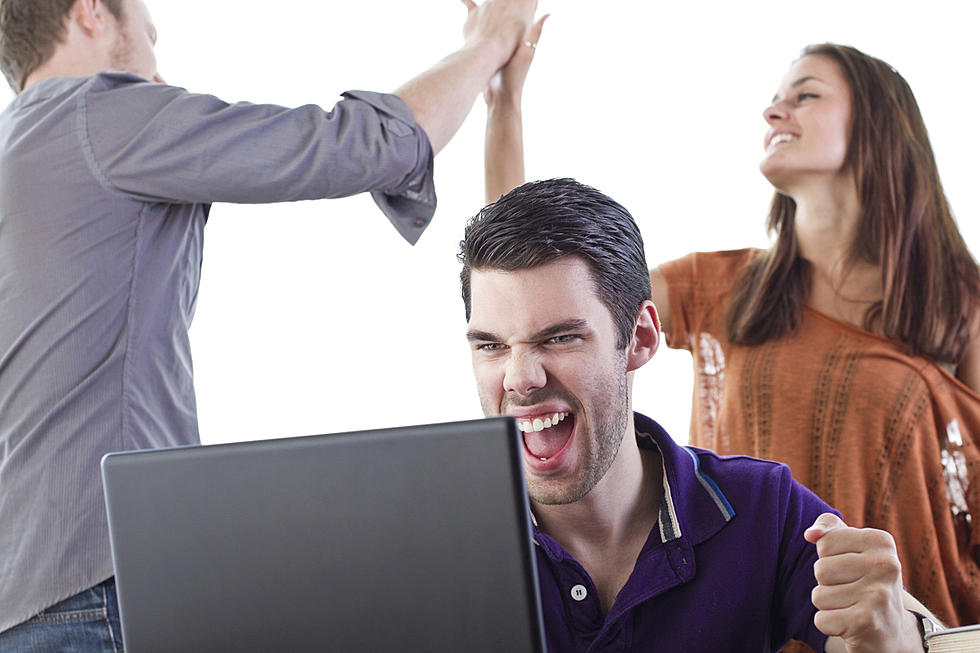 Broadband Internet May Be on the Way to Rural Louisiana Residents
ThinkStock
The proposed Broadband for Rural America Act could be bringing broadband internet to rural locations all over Louisiana.
Louisiana Congresswoman Julia Letlow said this in a press release about the Act:
It authorizes funding for critical rural broadband programs. It also targets limited resources on the most rural and links rural residents which are often the most expensive to connect.
Letlow went on to explain that currently, over 350,000 households in Louisiana don't have access to high speed internet. To put that number in prospective, she added that is around the population of Shreveport, Bossier, Monroe, and Alexandria combined.
Letlow campaigned on bringing broadband internet to rural locations in the state. She said she's pushing hard for the project to begin as soon as possible. However, she doesn't know a timeline on when the work will begin. Letlow also voiced her frustration over how slow the government moves on important issues like this one.
The funding for the project will come from the $7 billion authorized to the USDA for connectivity programs. To learn more about the Broadband For Rural America Act, click here.
KEEP READING: Scroll to see what the big headlines were the year you were born