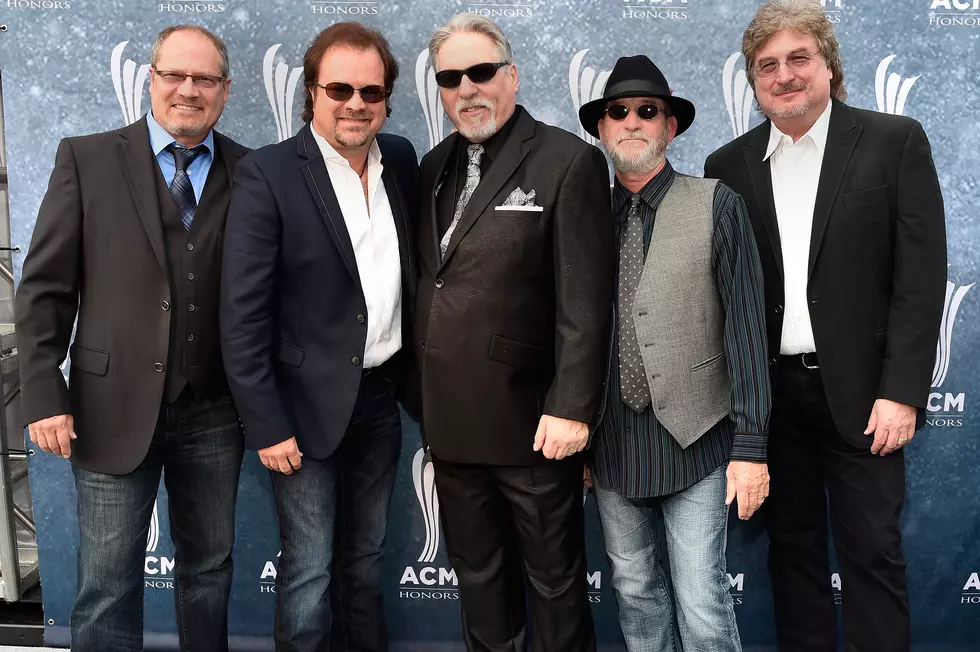 Country Music Group Restless Heart Coming To Lake Charles
Restless Heart (Getty Images for ACM)
Country music legendary group Restless Heart is coming to Southwest Louisiana at the end of April and will perform all their mega hits.
Restless Heart who is from the Nashville area originally, started their musical journey back in 1984.  Restless heart is comprised of Larry Stewart, John Dittrich, Paul Gregg, Dave Innis, and Greg Jennings.
During their career the band has released 31 singles and eight of them hit the number one spot on the charts.
Some of Restless Hearts biggest hits include "That Rock Won't Roll", "I'll Still Be Loving You", "Why Does It Have To Be Wrong or Right", "Wheels", "Bluest Eyes In Texas", and "A Tender Lie" just to name a few.
My personal favorite is "Bluest Eyes In Texas".
Restless Heart will be in concert on Friday, April 28 and will play at the Grand Event Center at the Golden Nugget in Lake Charles.  The show starts at 8:30 p.m.