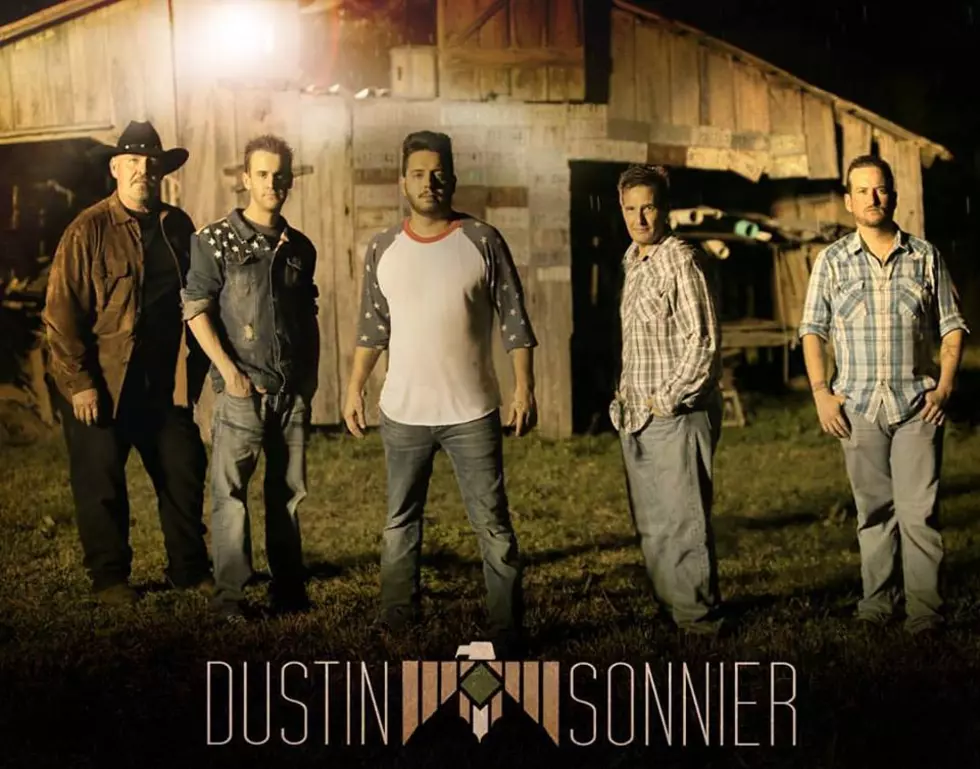 Country Music Sensation Dustin Sonnier Live In Lake Charles Tonight
Dustin Sonnier (Photo Provided by Dustin Sonnier)
Real country music!  That is what you will get tonight as our good buddy Dustin Sonnier and his band The Wanted will be performing tonight in Lake Charles.
Dustin Sonnier is known for his unique deep voice and his classic country sound.  Dustin of course is a current country artist but has that Midland/Chris Stapleton vibe.  He love nothing but classic country music and it shows.
Tonight you will here his hit songs like "When She's In The Mood", Whiskey Makes Her Miss Me", and "People Like Me".
Dustin incorporates a steel guitar in his band which screams loud while he also covers some of the greatest country songs of all time.  He plays songs from Merle, Conway, George Jones, John Anderson, George Strait and so many more.
Dustin Sonnier will be live in concert tonight at Cowboys night club here in Lake Charles.  Doors open at 8:00 p.m.
Cowboys is located at 5329 Common Street in Lake Charles and for more info on tonight's concert, call 337-474-8010.