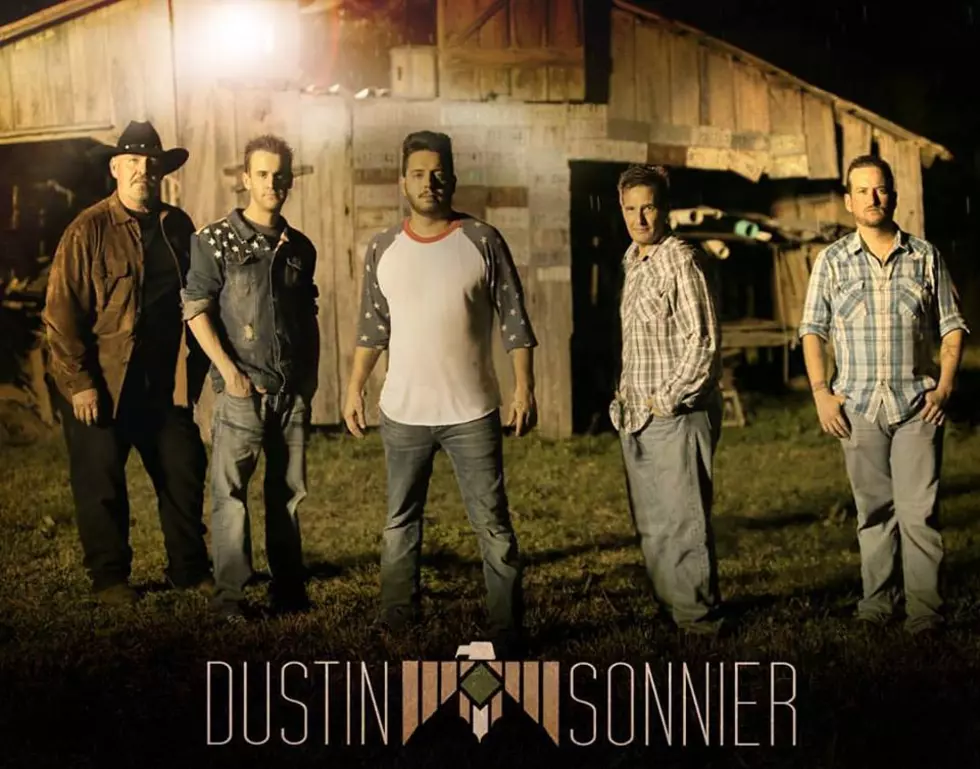 Dustin Sonnier Coming Back To Lake Charles Dec. 12
Dustin Sonnier (Photo Provided by Dustin Sonnier)
Country music sensation Dustin Sonnier will be back in Lake Charles in December for a big concert.
Sonnier has been really busy touring all over the country and even the Caribbean.  Yep he just got back from a big country cruise with other country music superstars like Trace Adkins, Neal McCoy and Darryl Worley.
Dustin Sonnier is also rocking the charts with his new album and current single Between The Stones And Jones.  He has just released his latest single called Missing You Mississippi.
Dustin Sonnier will be performing live at the Golden Nugget's Blue Martini on Thursday night December 12th, 2019 from 9pm to 1am.  The concert is free.