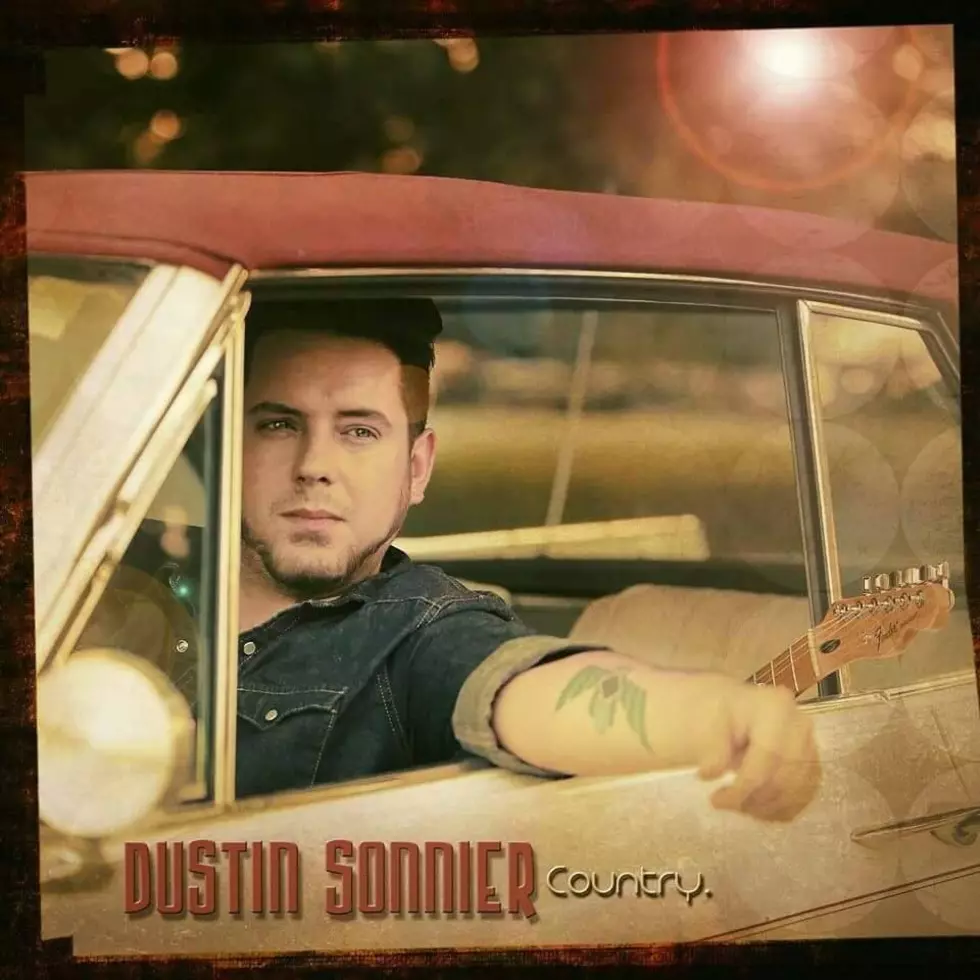 Dustin Sonnier Live In Lake Charles Thursday Night Dec. 12
Dustin Sonnier (Facebook.com/Dustinsonnier)
Local country music sensation Dustin Sonnier will be back in Lake Charles tomorrow night for a FREE concert.
Sonnier has been really busy touring all over the country promoting his new album Between The Stones and Jones. Dustin Sonnier's current single Between The Stones And Jones is flying up the charts.
Dustin has a new single he just released called Missing You Mississippi.  Dustin has played with artists Trace Adkins, Neal McCoy and Darryl Worley.
Dustin Sonnier will be live at the Golden Nugget in Lake Charles at the Blue Martini.  The concert is free and Dustin and his band the Wanted will hit  the stage at 8pm.