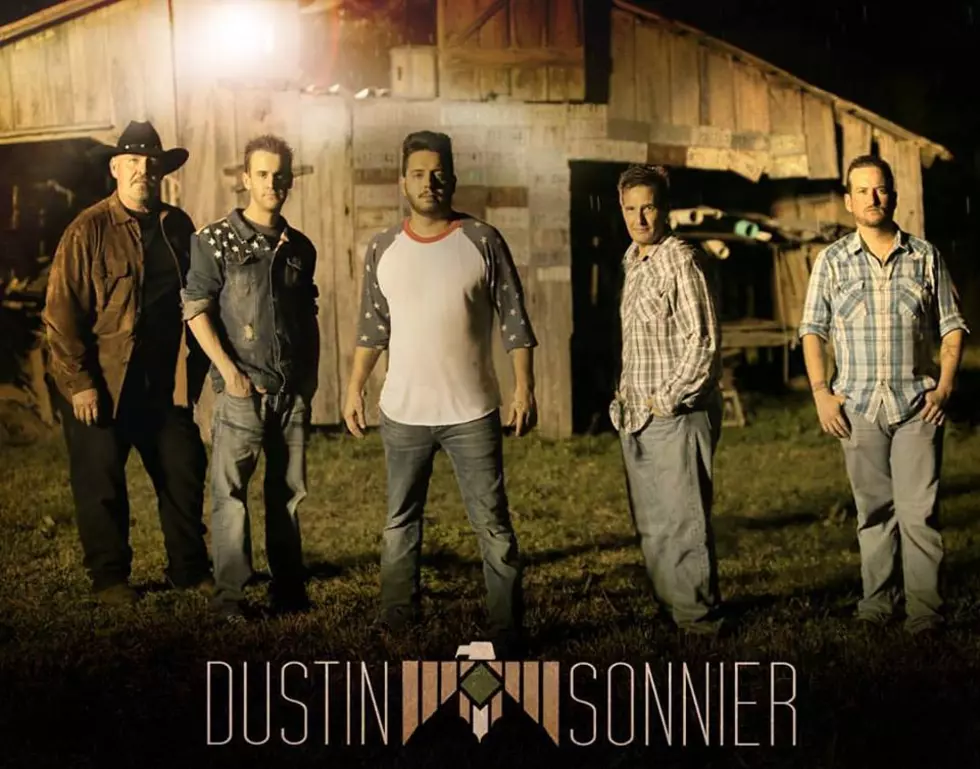 Dustin Sonnier And Ashton Dupre' Live In Kinder This Saturday Aug. 18
Dustin Sonnier (Photo Provided by Dustin Sonnier)
Are you ready for a country music concert that will have you singing and dancing all night long?  Well we got just the show for you!
Dustin Sonnier and Ashton Dupre' will be playing a big concert this Saturday night August 18th, 2018 at Coushatta Casino Resort.
Dustin just released his first single from his new album called Driinkin' Alone and it is rocketing up the Texas Country Charts.
You will hear that new single along with some of his other big smash hits like Whiskey Makes Her Miss Me and People Like Me. 
Ashton Dupre', who stopped by the studio this morning, is one talented country singer.  He is on the Red Barn Music label and his show will consist of older and new country.
The show will be inside Coushatta Casino Resort at the Mikko center.  Ashton starts at 9pm with Dustin following around 1130pm