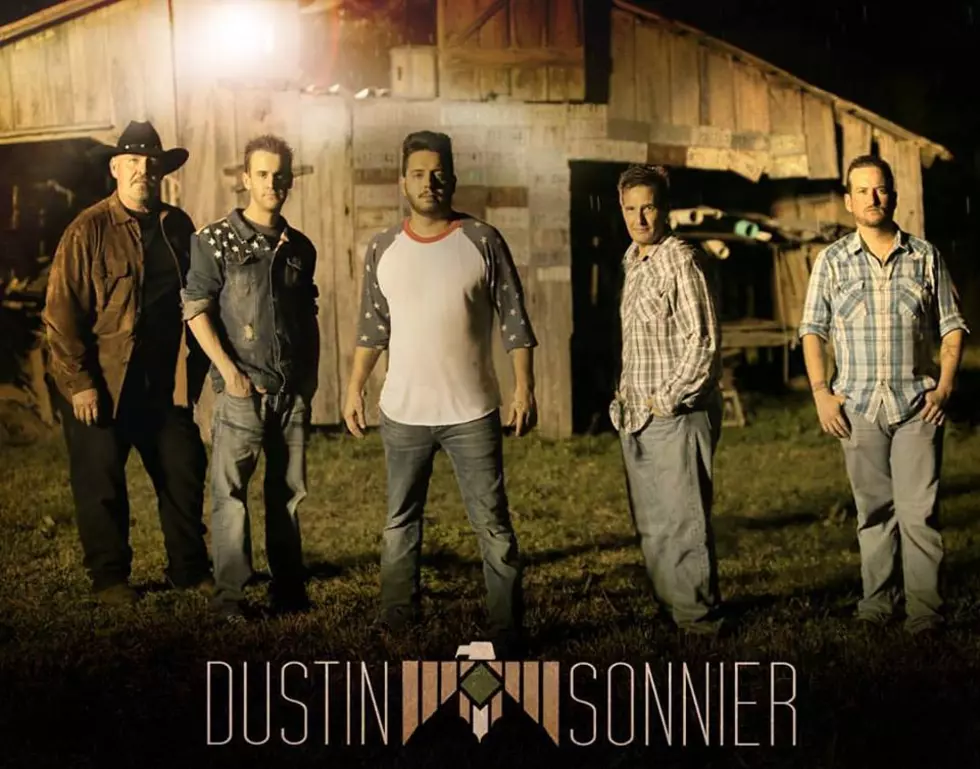 Dustin Sonnier And The Wanted Tonight In Lake Charles
Dustin Sonnier (Photo Provided by Dustin Sonnier)
I bet everyone could use a break after the past few days dealing with Tropical Storm Harvey and all this rain.  Well we have just the thing for you, Good Country Music!
Dustin Sonnier and his band "The Wanted" will be live in concert tonight in Lake Charles.  You know Dustin from his mega hit "Whiskey Makes Her Miss Me".
Tonight you will hear that song along with all the other songs of his hit CD "Country" plus geet ready to hear all your classic country favorite songs as Dustin covers songs from George Jones, Merle Haggard and Conway Twitty just to name a few.
Dustin Sonnier will be live at the Blue Martini inside the Golden Nugget Casino this Tonight, August 31st.  The show starts at 9:00 p.m.