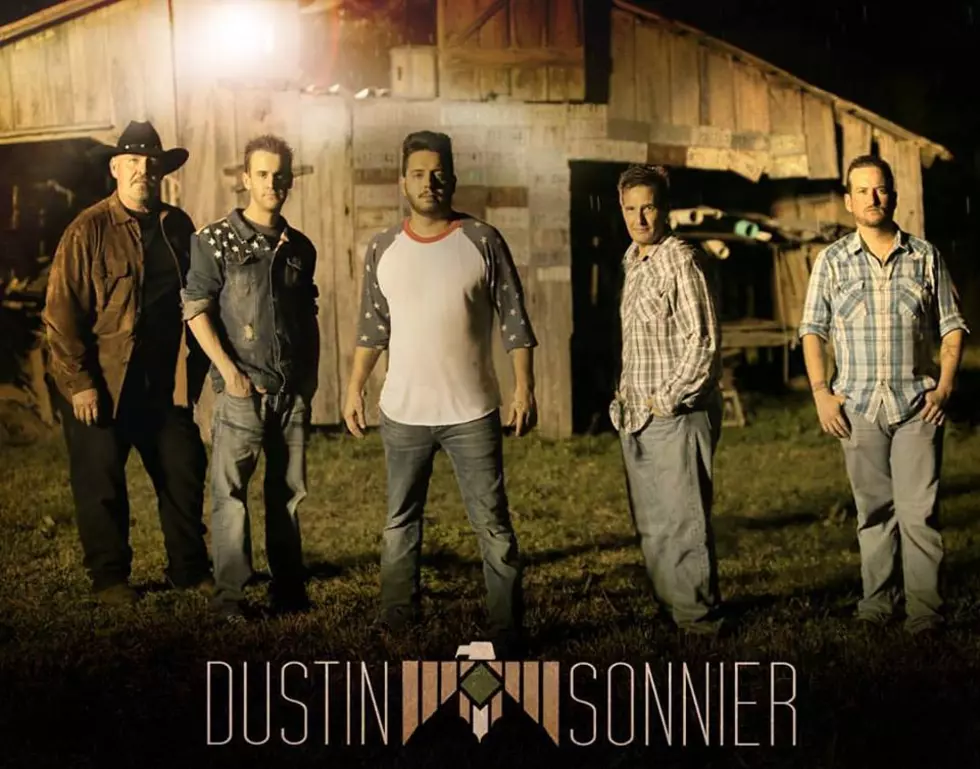 Dustin Sonnier Coming Back To Lake Charles In May
Dustin Sonnier (Photo Provided by Dustin Sonnier)
Classic country music lovers get ready because Dustin Sonnier is coming back to Lake Charles for a big show.
Dustin is old country thru and thru and his live shows prove it!  During Dustin's show you will hear him cover songs from Conway Twitty, Merle Haggard, George Jones and so many other legendary artists.
Plus we all know all of Dustin's original hits like Whiskey Makes Her Miss Me, People Like Me, Drinkin' Alone, Neither Do I, and his legendary cover of Conway's I See The Want To In Your Eyes.  
Dustin Sonnier and his band The Wanted will be live at the Blue Martini inside the Golden Nugget Casino in Lake Charles on Thursday night, May 16th, 2019.
He will hit the stage at 8pm and the show rolls until 11pm.