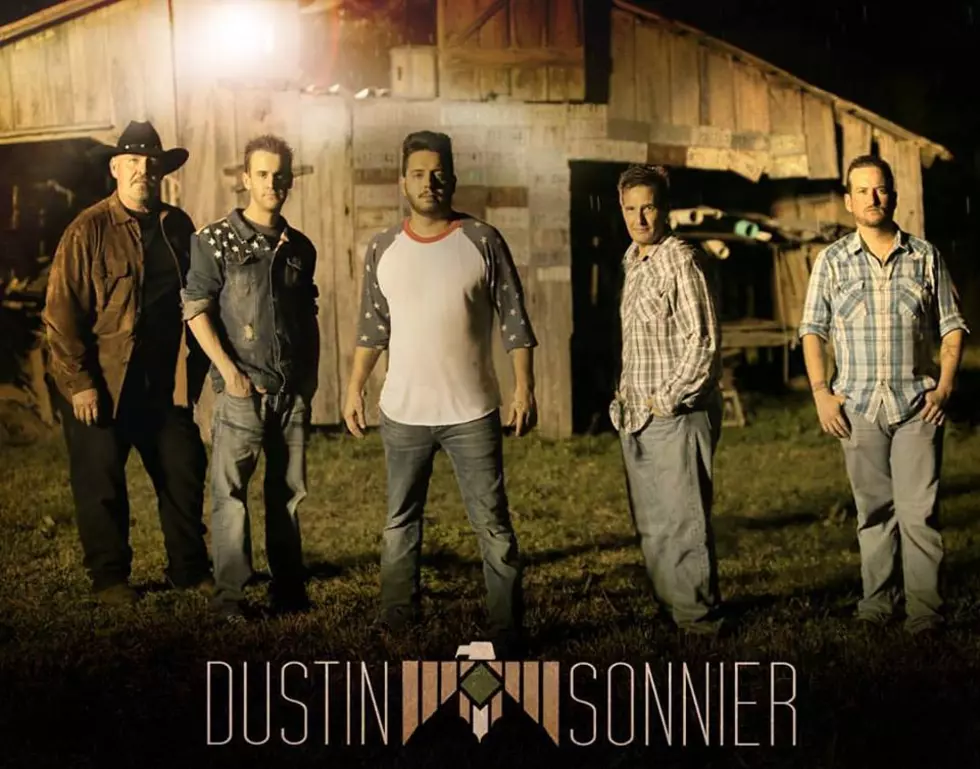 Dustin Sonnier Live Tonight In Lake Charles
Dustin Sonnier (Photo Provided by Dustin Sonnier)
Dustin Sonnier and his band the Wanted will be making a tour stop here in Lake Charles tonight and the concert if free!
Get ready to hear some real classic country music! Dustin Sonnier and his band are old school country guys and they pay tribute to the greatest country music artist that have ever lived during their show.
Conway Twitty, Merle Haggard, Keith Whitley, George Strait and so many more plus you will hear Dustin perform his big hits too.
You will hear "Whiskey Makes Her Miss Me, People Like Me, Neither Do I" and so many more.
Dustin Sonnier will be live tonight inside the Golden Nugget Casino at the Blue Martini!  The show starts at 9:00 p.m.