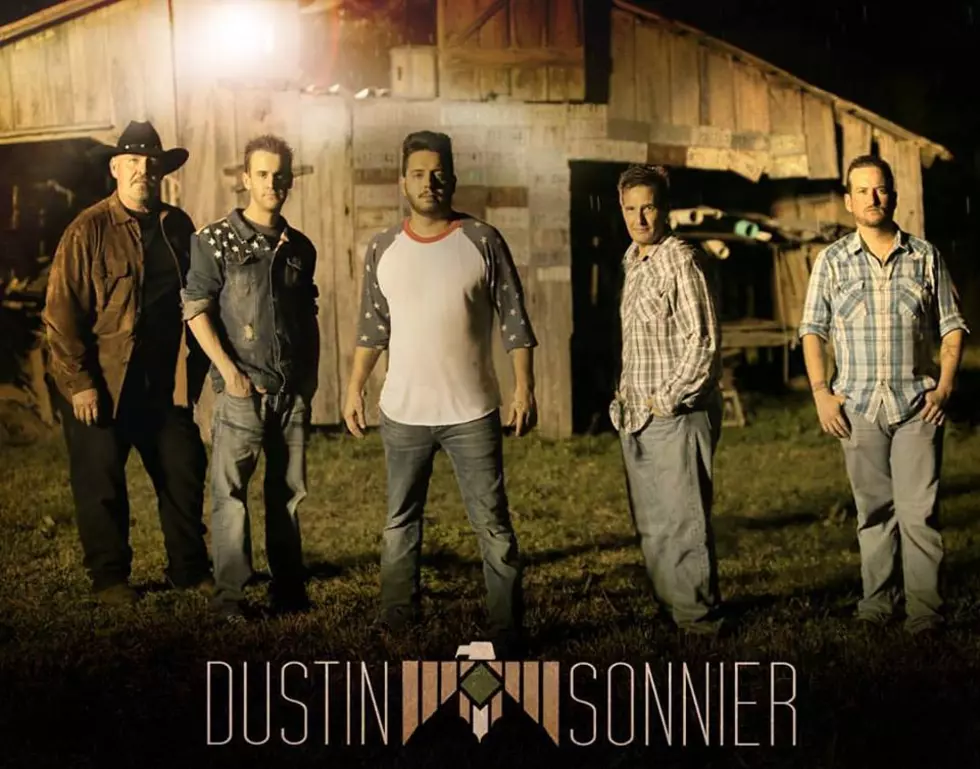 Dustin Sonnier Performs For "Jack Goes Country" In Lake Charles
Dustin Sonnier (Photo Provided by Dustin Sonnier)
Put your boots on and your best shirt and get ready to listen to and dance to some good old country music this Friday night.  Dustin Sonnier and his band "The Wanted" will be performing live this Friday night in Lake Charles.
Dustin Sonnier has been making some real noise all over Southwest Louisiana and Southeast Texas with his old school country music sound.  His latest album has six tracks on it which all sound like classic country.
His big regional hit that has just exploded is "Whiskey Makes Her Miss Me".  When Dustin performs the song, audiences are singing back the lyrics back to him.
Dustin Sonnier and "The Wanted" will be live on stage at L'Auberge Casino Resort for their "Jack Goes Country" concert series. Dustin will take the stage inside Jack Daniels bar at 10:30 p.m.