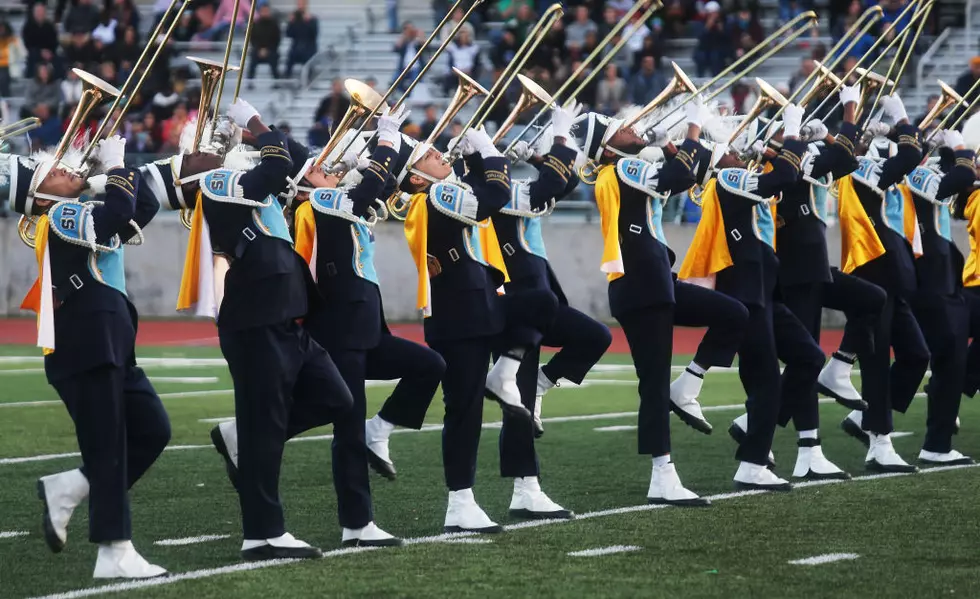 Former Southern University Band Director Sentenced To Prison
Getty Images
Nathan Haymer, former director of Southern University's marching band, has been sentenced to federal prison.
Haymer pleaded guilty to embezzlement charges last year and was sentenced this Tuesday to 13 months in a federal penitentiary, and he must must pay $78,690 back to the school in restitution.
Judge Brian Jackson, a Southern Law Center alum, told Haymer he took advantage of the university to enrich himself and exploited loopholes to make it happen. Haymer admitted to submitting at least 15 fraudulent invoices to Southern University for band expenses and just kept the money. He was also accused of taking personal payments for Southern performers.
It was determined through the federal investigation that Haymer stole $112,771.16 from Southern University and a high school he worked at previously during the years of 2016 - 2018. The former band director expressed in the courtroom that he felt deep regret for his actions, as they have ruined his family's name.
In response, Judge Jackson told Haymer:
You as a Southern University alum should understand the historic mission of the university. Southern trusted you, but you betrayed Southern.
Haymer must turn himself into federal custody by May 3.
Top Ten Louisiana Cities To Retire In