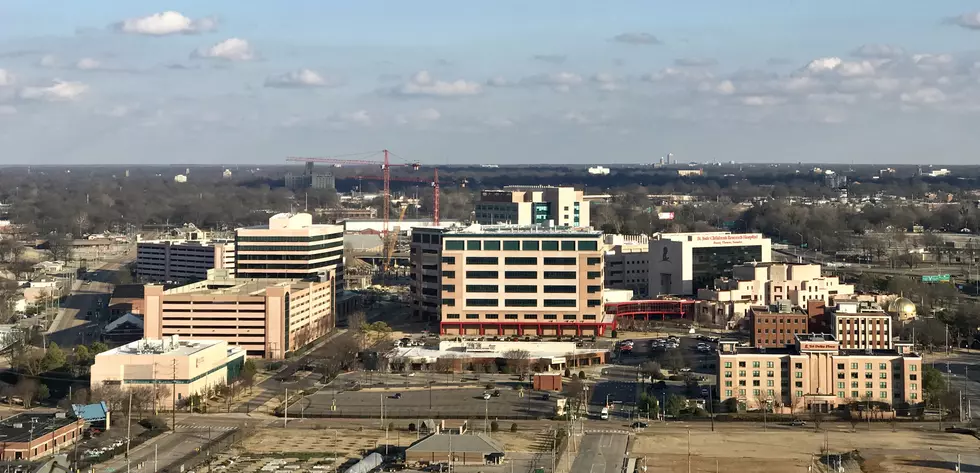 Gator 99.5 St. Jude Country Cares Radiothon Begins Today
St. Jude hospital (Photo by Your Buddy Russ)
Today is the day when the staff of Gator 99.5 along the folks of Southwest Louisiana and Southeast Texas come together to help St. Jude end childhood cancer.
This two-day radiothon will be full of emotional songs, interviews with patients, and a lot of laughs, too. It's all for one common goal: END CHILDHOOD CANCER, and we need your help.
How can you help us help St. Jude , ou ask? Well, call the Gator 99.5 donation hotline at 1-800-364-9665 and become a partner in hope for just $20 a month.
With your donation, you will receive a St. Jude t-shirt, but more importantly, you will be part of helping to end childhood cancer.
We have a goal this year of $100,000. If we reach that goal, then Your Buddy Russ will shave his beard, which he has had for over seven years. He really loves his beard but will sacrifice it if we meet our goal, so let's make this happen, y'all!