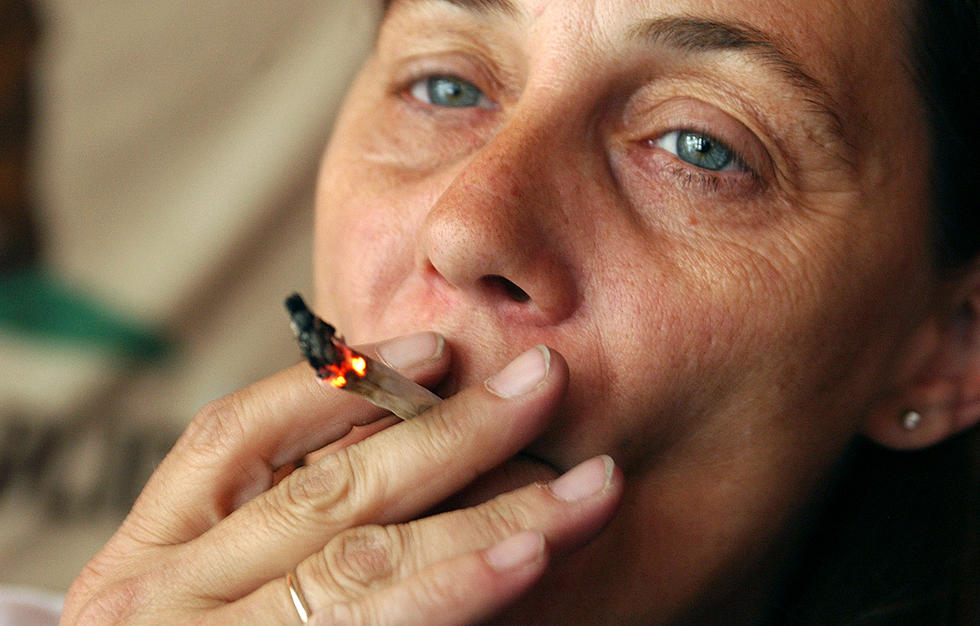 Governor Edwards Signs Smokable Marijuana Bill
Justin Sullivan, Getty Images
Governor Edwards has signed HB 391 which will include smokable marijuana in the state's medical marijuana program.
Representative Tanner Magee of Houma sponsored the bill and argued that many medical marijuana patients couldn't afford the current edibles.He said making raw flower marijuana available would help drive down the cost of the medicine so it would be obtainable for more patients across the state.
Magee also said we've seen a turn in the attitude and support toward marijuana as a medicine from Louisiana residents. He also added that this will finally give people a real alternative to opioids.
Currently, LSU and Southern University are the only state-approved growers in Louisiana, so patients will most likely have to wait until January 2022 to be able to purchase smokable marijuana.
Represenative Magee believes the next push by Louisiana lawmakers should be to approve more growers across the state to keep up with demand.
Gallery — Every Movie Theater Candy, Ranked: