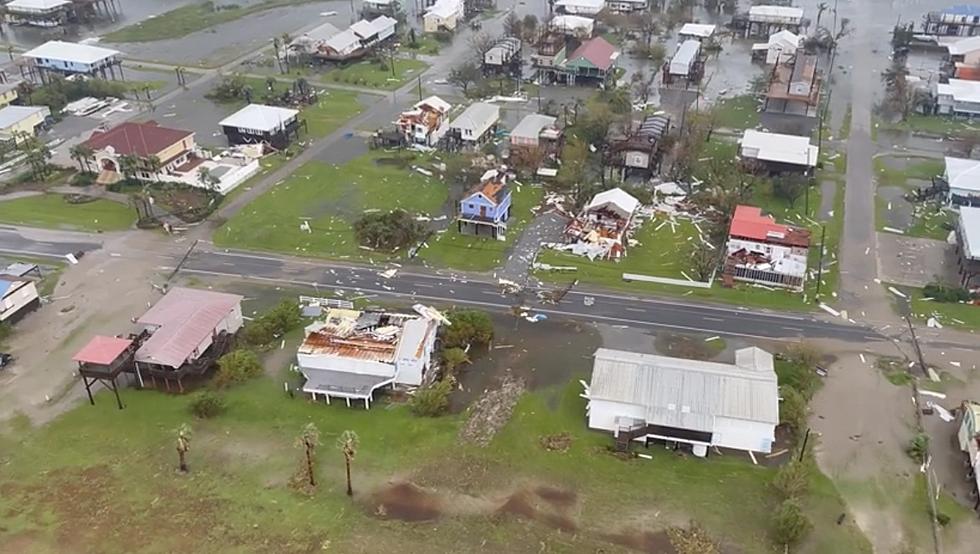 Grand Isle Open This Weekend For Residents To Assess Storm Damage
U.S. Coast Guard, Facebook
Hurricane Ida nearly wiped the beautiful town of Grand Isle off the map, with catastrophic water and wind. The town is uninhabitable right now as local officials take into account the extent of damages, they realize residents need to do the same. So, for two 12-hour periods on Friday and Saturday, residents are going to be allowed to assess the toll of damage to their property.
Please be advised proof of residence will be required as the island's infrastructure is extremely fragile. Many of the roadways are still covered with debris, according to reports from NOLA.com. Town officials are also encouraging residents returning to secure property and belongings, do so in off-road capable vehicles. In addition to debris, there is also soft sand covering many roadways, making travel very difficult for standard vehicles.
As for supplies on the island, they are extremely limited. There is currently no drinking water and no gas. So, please have what you need to come and leave. Finally, island conditions will not allow for anyone to stay. Town officials told reporters, "This is not the time to sightsee or ride around the island." The island is only temporarily open for residents to gather personal items, secure their homes, make repairs if possible and assess damages.
Inside Amazon: A Detailed History of America's Biggest Online Retailer
Stacker
compiled a list of key moments in Amazon's history and its current business from a variety of sources. Here's a look at the events that turned an online bookstore into a global conglomerate and a self-made entrepreneur into the world's second-richest man.