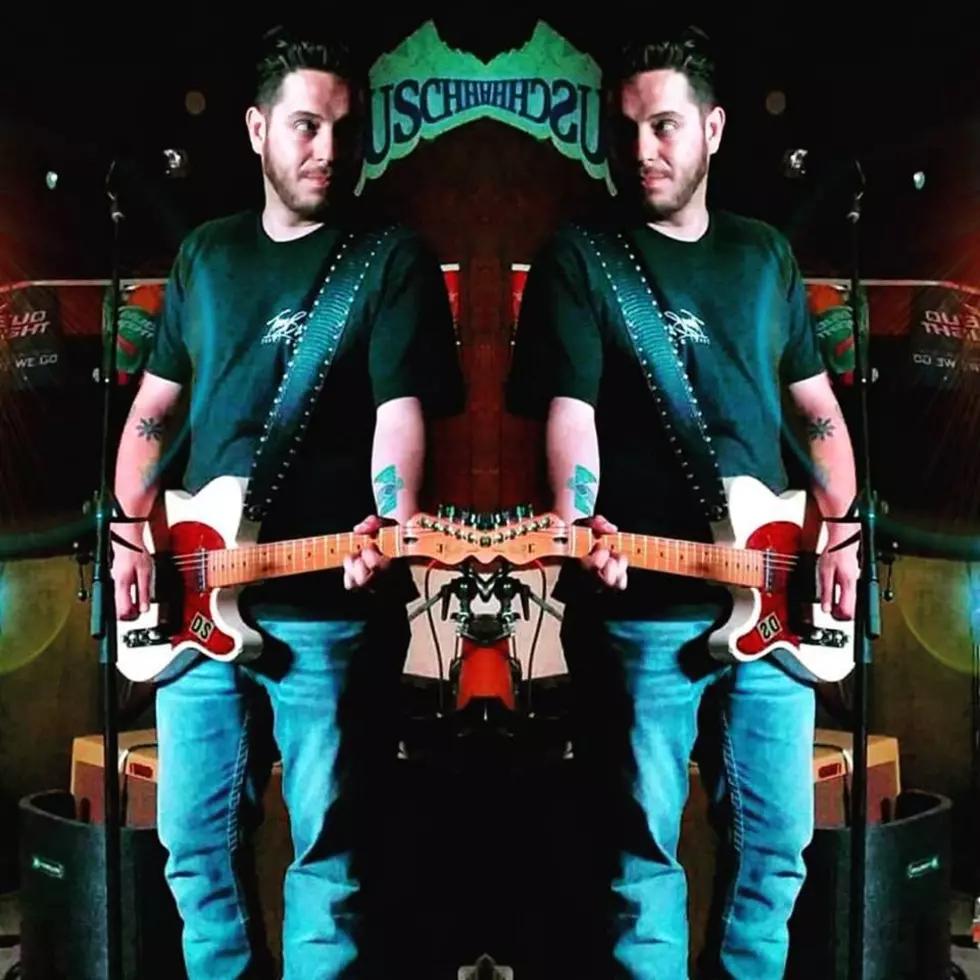 Jack Goes Country With Dustin Sonnier Dec. 29 In Lake Charles
Dustin Sonnier (photo Provided By Dustin Sonnier)
Do you love the sound of a steel guitar?  Do you love classic country music?  Well then you need to make plans to go see Dustin Sonnier at L'auberge Casino Resort at the end of the month.
Dustin Sonnier truly has that classic country sound.  His concert is filled with a bunch of classic old country from artist like George Jones, Merle Haggard, George Strait, Conway Twitty and Keith Whitley just to name a few.
Dustin also performs his own original music during his concerts.  Even though they are new songs, they sound like classic country songs.
You know Dustin Sonnier's originals like "Whiskey Makes Her Miss Me and People Like Me" that you hear on Gator 99.5!
Dustin Sonnier will play inside of L'auberge Casino Resort on Friday December 29th at the Jack Daniels bar as part of their "Jack Goes Country" concert series.  It is free to enter and the music starts at 10:30 p.m.