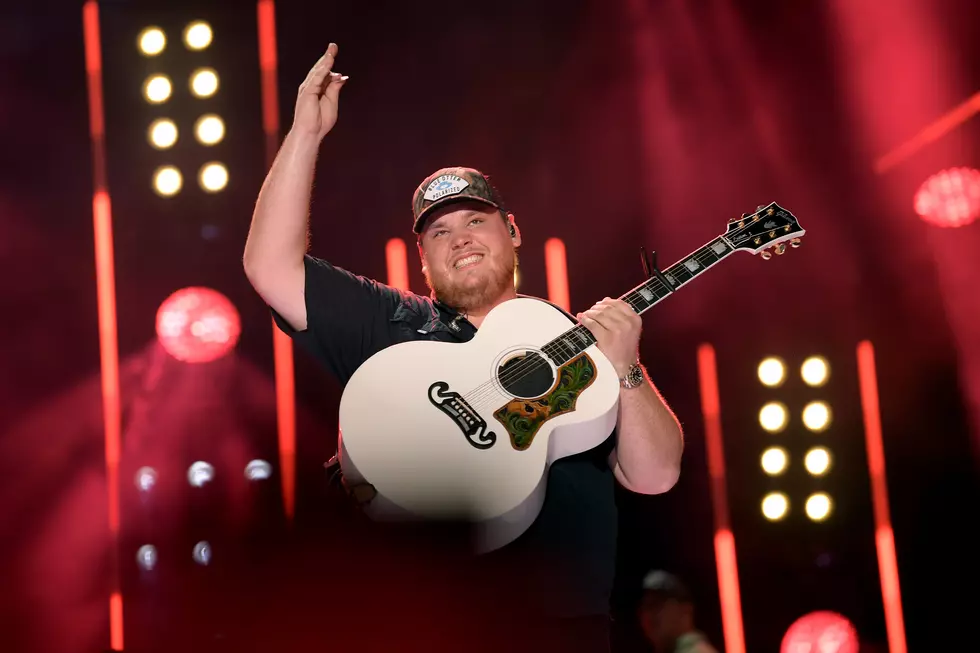 Jam With Luke Combs on His Recent Live Stream
Getty Images
Luke Combs is not one to hide his new music and keep it secretive at all. It seems as soon as he writes and arranges a song, he's on his social media sharing it with his fans immediately.
Last Saturday, Combs went live with his band and showcased his newest songs for almost an hour. Every song new, and every song a possible hit if you ask me! The songs are part of his newest five track album that just got released last Friday. Along with the new songs, he played his other hits as he rolled on. Let's be honest, they're all hits!
Take a listen and check out Luke Combs live from his YouTube page!
Enter your number to get our free mobile app
Top Haunted Houses In Louisiana