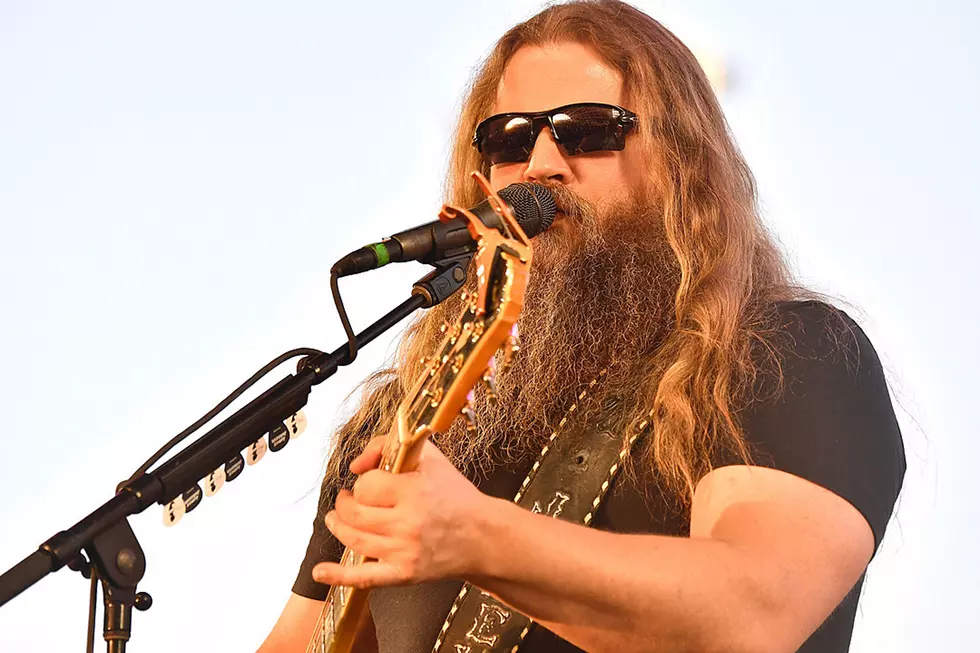 Jamey Johnson Coming Back To Lake Charles In September
Frazer Harriso, Getty Images
If you missed Jamey Johnson last year in Lake Charles, you missed one heck of a concert.  Well he is coming back so here is your chance to see one of the most talented guys in country music.
Jamey Johnson is known for his songwriting abilities but he is also known for his old school sound and huge hits.
One of Jamey Johnson's biggest hits is the song "In Color".
Of course a couple of my favorites from Jamey Johnson include "High Cost Of Living" and Between Jennings And Jones".
Jamey Johnson will be back in Lake Charles on Friday, September 14th, 2018 at the Golden Nugget in the Grand Event center.  The show will start at 8:30 p.m. and tickets go on sale this Friday, June 8th at 10:00 a.m.