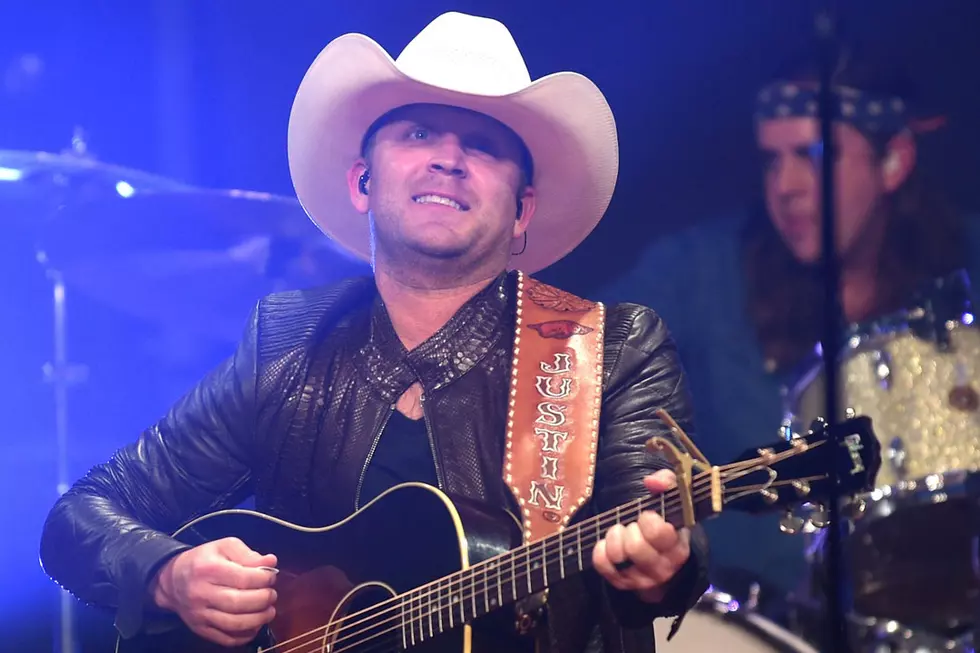 Justin Moore & Tracy Lawrence Coming To Alexandria
Jason Kempin, Getty Images
Country music stars Justin Moore and Tracy Lawrence have teamed up for a new tour in 2020 and one of the stops on the tour will be in Alexandria, Louisiana.
The new tour is called Late Nights and Longnecks and will featured Justin Moore and Tracy Lawrence.  The tour gets under way January 16th in Kansas.
Justin Moore who's new hit The One's Who Didn't Make it is climbing up the charts.  Moore has seen success in his career with hits like Backwoods, Bait A Hook, If Heaven Wasn't So Far Away, Point At You, and Somebody Else Will.  
Of course Tracy Lawrence is known as one of the best who ever came out.  Songs Like Sticks And Stones, Texas Tornado, Paint Me a Birmingham, Time Marches On and Any Fool Can See made him one of the most beloved country stars out there.
Late Nights and Longnecks tour will make a stop in Alexandria, Louisiana at the Rapides Coliseum on Friday, February 21st, 2019.