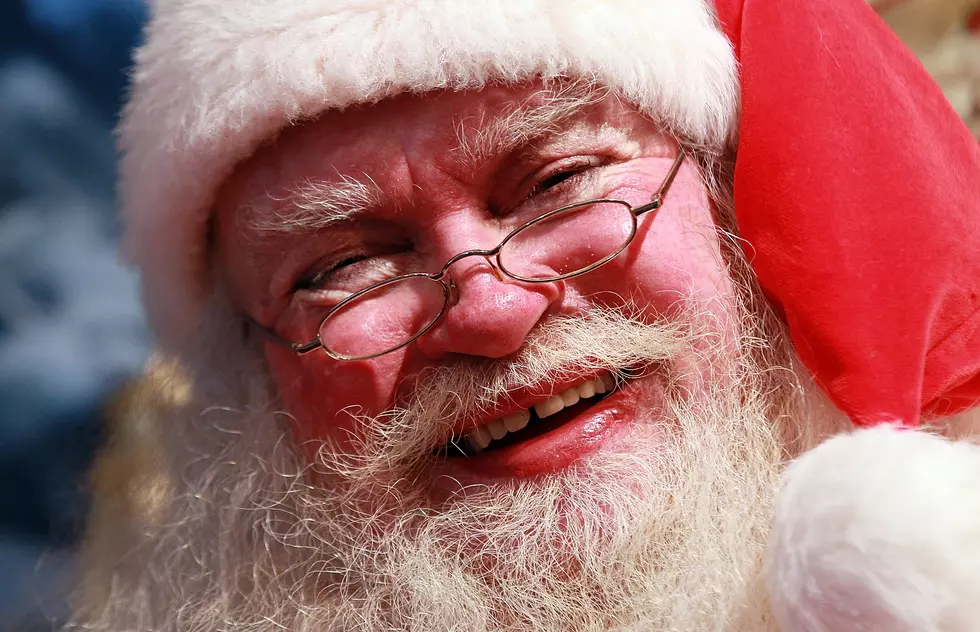 Kids, You Can Now Call Santa — Here Is His Phone Number
Getty Images
Christmas is coming and is only 40 days away so Santa is working hard getting all the toys made for the kiddos around the world.
Kids here is your chance to call ol' St. Nick and tell him what you want for Christmas.  Yep, you can call Santa and leave him a message on his hotline and give him your wish list!
Santa's hotline number is 951-262-3062.  Give him a buzz and let him know that you have been good all year and what would you like for Christmas.
Now you have a direct line to the big man himself.  Make sure to leave him some cookies and milk Christmas Eve!