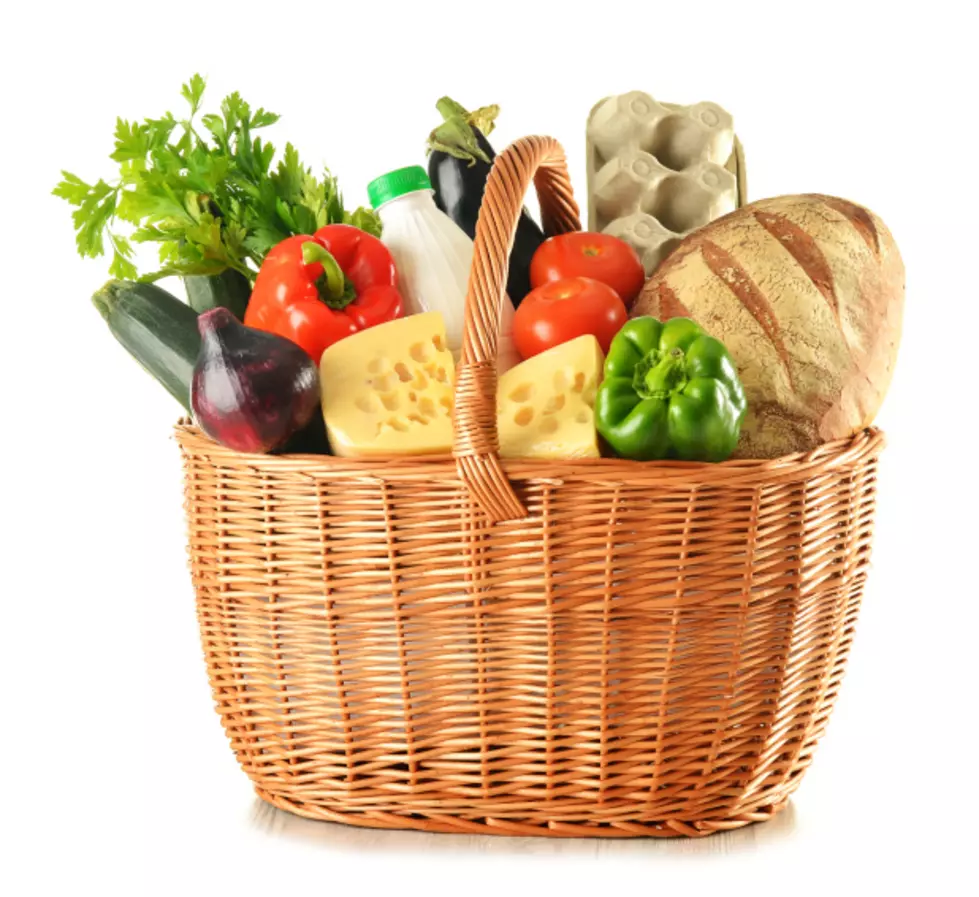 Kroger and Alberstons Announce Merger
ThinkStock
Over the weekend, we learned that Kroger and Albertsons are not merging into one company. We will come up with a new name towards the end. First, let's talk about money. Kroger, which I thought was on the verge of bankruptcy, has agreed to buy out the rest of Albertsons at $34.10 a share. That runs the bill up to $24.6 million dollars in shares. Kroger is also assuming all of Albertsons' debt which comes out to just over $4.5 billion.
After the merger is complete, Kroger will now employ over 710,000 associates in almost 5,000 stores. They will also then have almost 4,000 pharmacies and over 2,000 fuel centers after everything is said and done. Kroger made a statement that they will use the opportunity to further lower prices for customers and invest over $1.3 billion in current Albertsons stores to help with customer experience.
The merger will allow the Kroger brand to expand in areas where it has never been before by using the currently residing Albertsons in those markets. By also taking over the Albertsons distribution and manufacturing areas, means that Kroger can ship faster to their stores, and also make their products fresher by the time they arrive at said stores.
The entire deal is said to be complete in early 2024 as long as they get all of their red tape cleared up for the merger. I just wonder if they're going to stick with Kroger and Albertsons or if we get to call it Krogersons.
LOOK: These Are the 50 biggest retailers in America