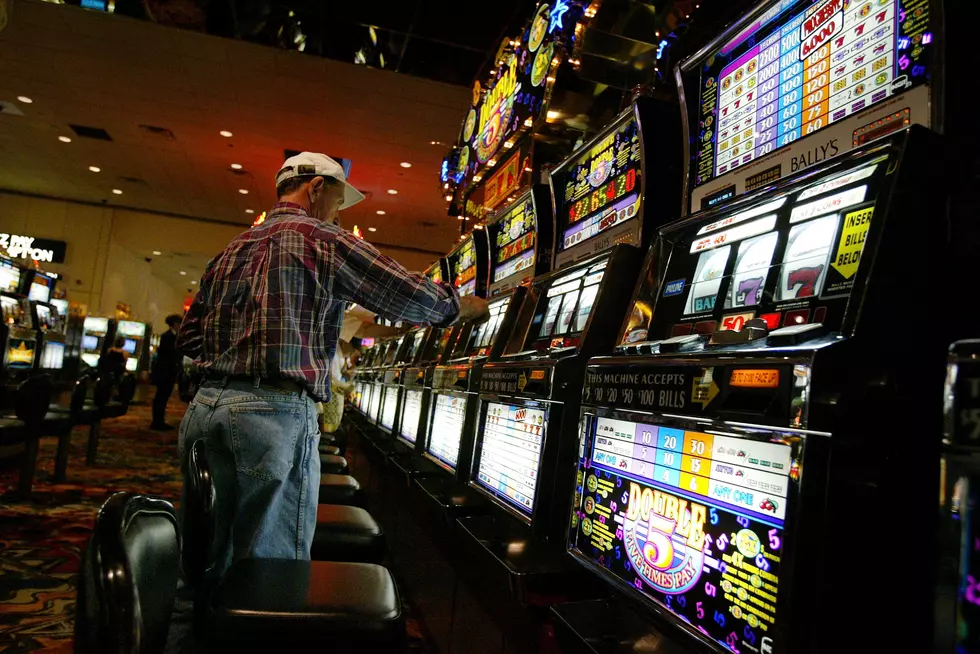 L'Auberge Casino Resort Lake Charles To Lay Off 441 Employees
Getty Images
For the past few months people all over the country has been dealing with either getting furloughed from their job or just losing their job all together.
The COVID-19 pandemic hasn't just took a toll on peoples health and families losing loved one's but also have put people in a position of uncertainty as far as how are they going to provide for their family with no job.
The casinos in Lake Charles just reopened their doors on May 18, 2020 after the stay -at-home order was lifted and the Louisiana governor placed us into Phase 1 back in May.  Since then we have moved to Phase 2 and thought thing may get back to normal.
But with the recent spike in cases in Louisiana and all over the country Louisiana stayed put in Phase 2 for another 28 days which is causing businesses in the area to have to reevaluate.
L'Auberge Casino Resort has notified Louisiana's employment agency that the resort plans on making some layoffs and their two Louisiana locations in the state.  L'Auberge plans to lay off 441 employees from its Lake Charles Resort and the Baton Rouge location will be effected as well with 161 employees being laid off.
The lays are planned to occur in early August 2020 according to records filed to the state of Louisiana.  The state has however received reports of over 4000 casinos being laid off throughout the state by different casino businesses.
Enter your number to get our free mobile app
Lake Charles Today