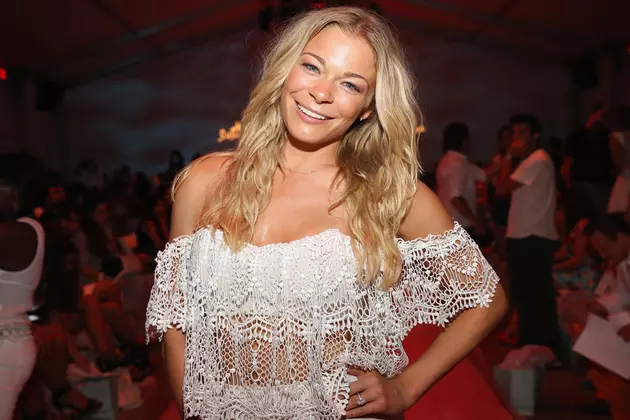 LeAnn Rimes Posed Topless For Breast Cancer Awarness
Aaron Davidson, Getty Images
LeAnn Rimes posed topless on her Instagram account for Breast Cancer Awareness Month.
She said, "Every 19 seconds, someone in the world is diagnosed with breast cancer.  Each year, the survival rate is increasing thanks to early diagnosis.  Let's keep this going."
Everyone knows someone who was or is affected by this cancer.  Please take the time to get familiar with the warning signs so you can catch it early.
Click here to learn more about breast health from Lake Charles Memorial Health System.