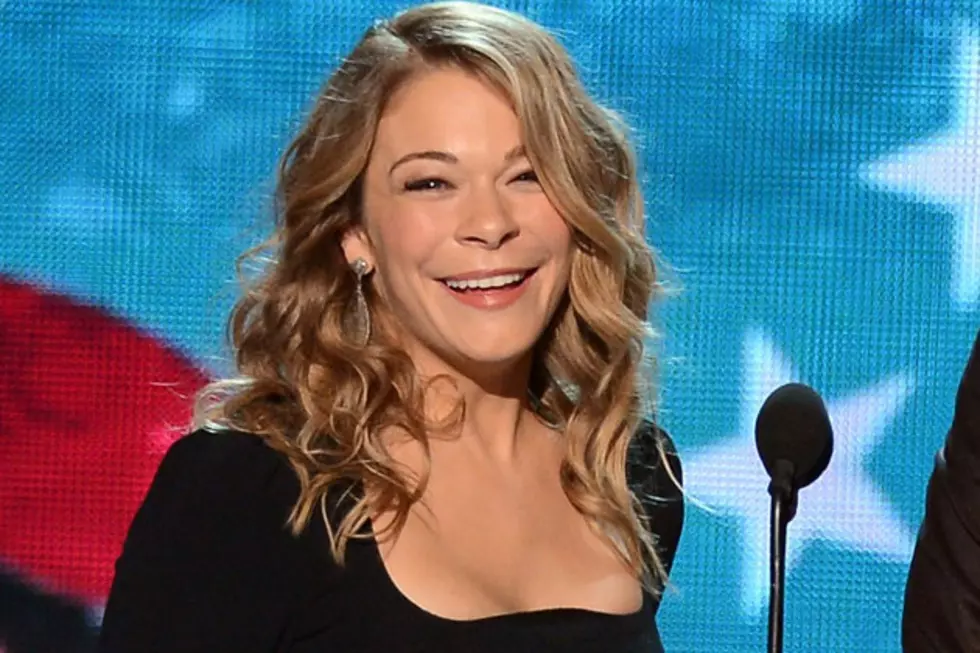 LeAnn Rimes Wants You To Know She Still Looks Good In A Bikini
Mark Davis, Getty Images
LeAnn Rimes wants to make sure that you don't forget her even though she hasn't produced anything relevant since she was 13.  But hey, you get to see her in a bikini.
Rimes was born in Jackson, MS on August 28, 1982.  She's rose to stardom at the age of 13 with her debut album "Blue" which has sold almost 6 million units to date!  LeAnn become the youngest country music star since Tanya Tucker in 1972, who was also 13 when she hit it big.
Rimes has given credit to artists from various music genres, mainly country and pop. She has stated that Barbara Streisand, Wynonna Judd and Reba McEntire were primary influences on her career.  Rimes has said the main influence on her career was Patsy Cline.
And with out further ado, the reason you clicked this article!