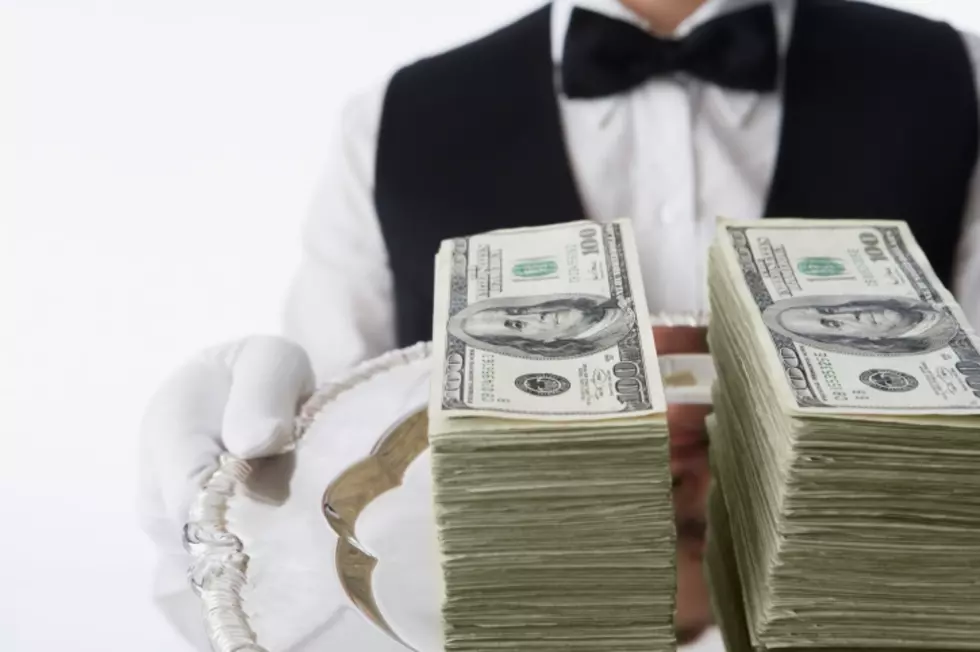 Louisiana Trying to Recoup $26 Million In Duplicate Tax Returns
Jose Luis Pelaez Inc, ThinkStrock Images
Did you receive a duplicate refund this week? If so, you're being asked NOT to spend it.
All I can say is the state of Louisiana is sure lucky your boy Jay didn't receive a duplicate. I am notorious for my quick spending when it comes to my refunds. In fact, the office plays an annual game each year to see A) How quickly I'll blow it all and B) What I will possibly buy.
I can say without a doubt, that if I received a double refund, I would have a hard time not spending yet.
But, that's exactly what the fine folks of our state our asking of those who did receive it by error. On March 12th, over 65,000 Louisiana residents received a duplicate refund.
Commissioner of Administration, Jay Dardenne, says if you got a duplicate return, don't spend it.
"We're asking taxpayers not to do anything, we are taking care of it. We are going to be able to recoup the vast majority of these over payments electronically, which is the way that they were paid in the outset."
Sadly, if you have spent that money already,. the state will be knocking soon to get it back. Dardenne says, "They will get a letter from the department of revenue if some of it has been spent in order to get it recouped, I mean the state is going to get the money back, there are not going to be any double payments. if someone has already spent the money then they need to realize it is going to need to be paid back."