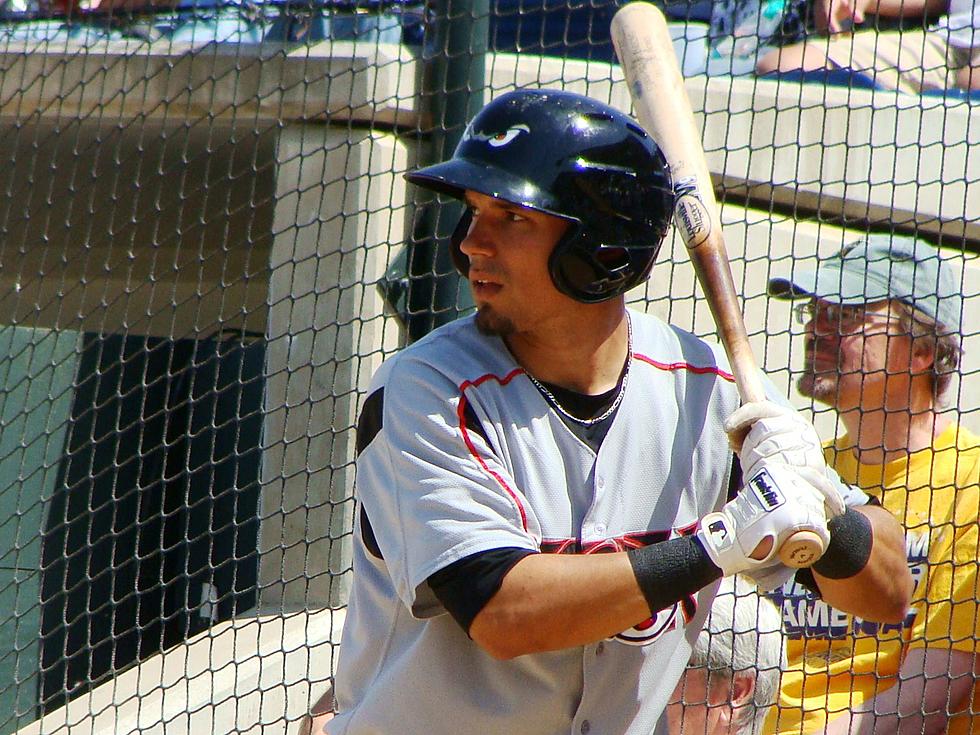 Major League Baseball's Jace Peterson In Studio This Morning
Jace Peterson (Jace Peterson baseball Facebook)
Former McNeese Cowboys baseball and football player turned Major League Baseball player Jace Peterson will be stopping by the Gator 99.5 studio this morning.
The Lake Charles born Jace Peterson has been playing in the Major leagues since 2014 with stints with the San Diego Padres, Atlanta Braves, New York Yankees and most recently with the Baltimore Orioles.
Besides baseball Jace has been in the recording studio.  That's right Jace Peterson is trying his hand in the music biz.
He just collaborated with some other local artist to release a new song called Game Day.  It features Jace with Dustin Sonnier, Archie Eversole, Blake Trahan, Trey Gallman and Big John.
Jace Peterson will be in the studio with us at 8am this morning so tune in and hear the new tune!