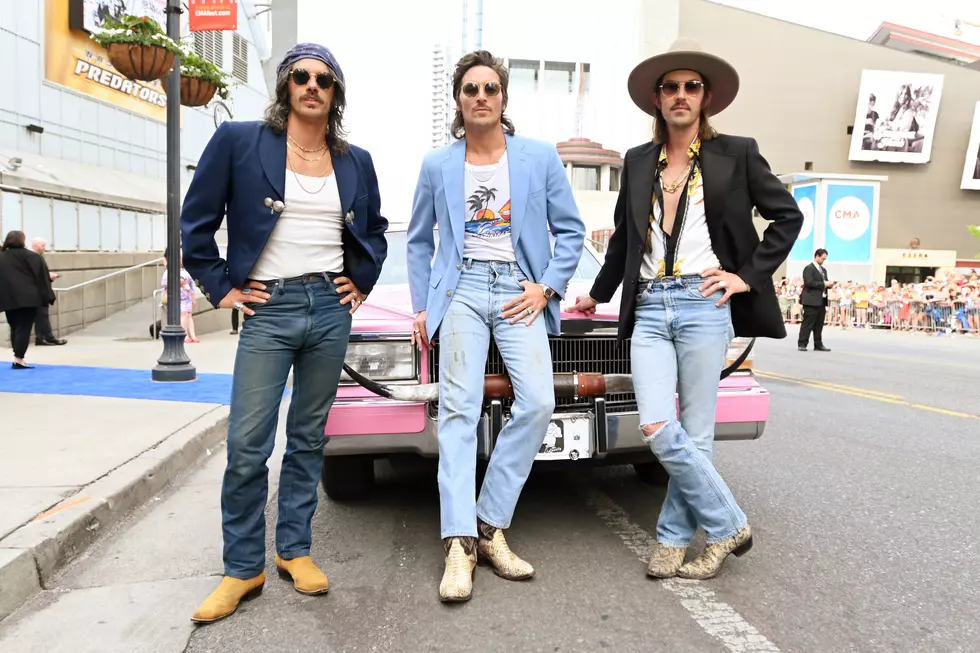 Midland Coming To Lake Charles — Here's How To Get Tickets For Free From Us
Getty Images for CMT
Country music group Midland is making a stop in Lake Charles next Thursday, June 30th for their Party By the Pool 2.0.
The Big Machine Country music recording group Midland will be performing all their big hits like their 2-time Platinum single Drinkin' Problem. You will also hear their other big songs like Make A Little, Burn Out, Mr. Lonely, and Sunrise Tells The Story to name a few.
Want to go to the show for free? Well, there are a couple of ways you can score some tickets to the show here with us, and here's how.
We will be making pop-up ticket stops around Southwest Louisiana giving away tickets to the show to you! The first one will take place this Wednesday in Jennings with your Buddy Russ Live on location at CSE Federal Credit Union from 11:00 am to Noon. It's located at 1715 Elton Rd in Jennings, Louisiana.
Then on Friday, we will have another Midland concert ticket stop in Lake Charles and we will reveal where that will be located later this week.
You can also listen each weekday with Mike & Chad from 6:00 am to 10:00 am and Your Buddy Russ in the afternoons from 3:00 pm to 7:00 pm to win your tickets to see Midland live.
Celebrities Who Represent the Beautiful State of Louisiana