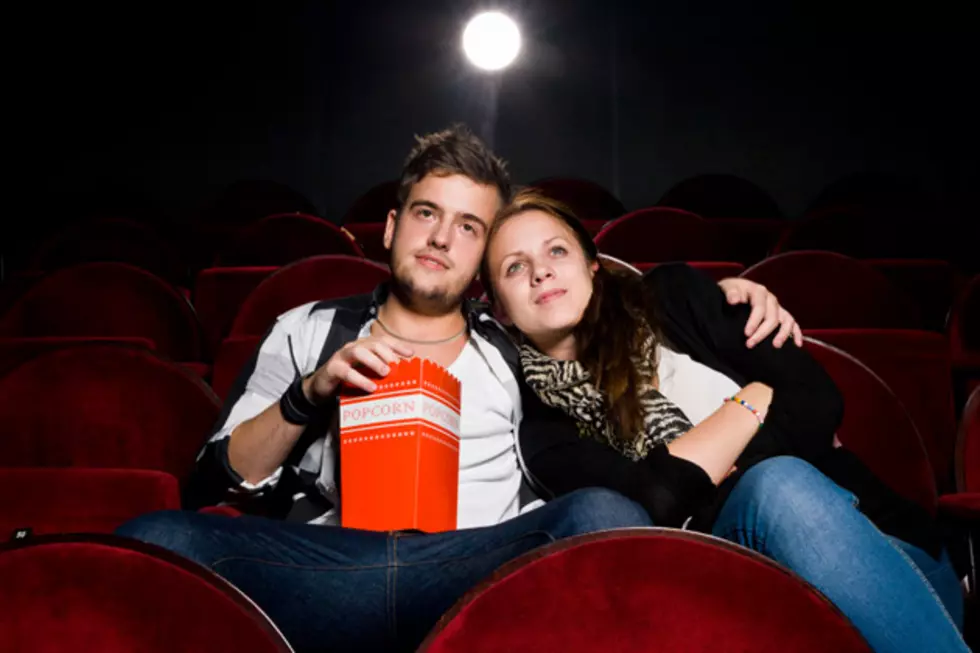 New Movies In Theaters This Weekend
Getty Images
Wanting to go see a movie this weekend?  Watch the trailers of all the new movies dropping into theaters this weekend so you can make the choice of what movie is right for you!
"Justice League" picks up shortly after Superman's sacrifice, with Batman and Wonder Woman recruiting a team to deal with an impending alien invasion . . . using the stolen files Lex Luthor had been keeping on metahumans.
Jacob Tremblay plays Auggie Pullman . . . a kid with a rare facial deformity, who gets bullied when he finally enters public school for the first time.  He'd been home schooled until the fifth grade because he was always recovering from one of his 27 surgeries.
An animated movie about the first Christmas, told from the perspective of the animals who witnessed Jesus' birth.  It stars Steven Yeun from "The Walking Dead" as the donkey Mary rides to Bethlehem.  Gina Rodriguez and Zachary Levi are Mary and Joseph.