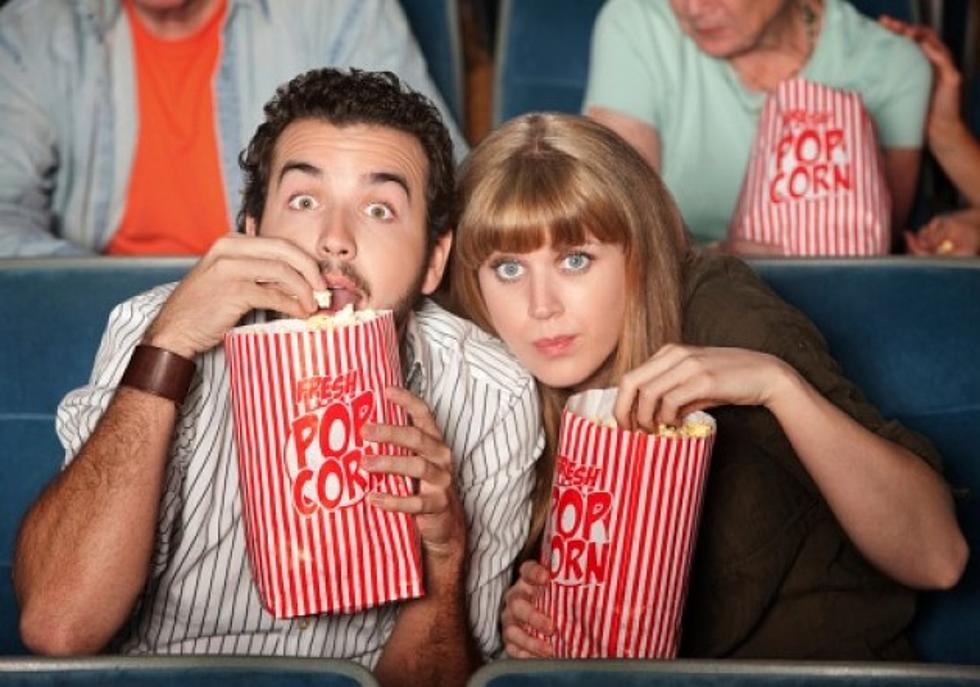 New Movies In Theaters This Weekend
Thinkstock
There are some great movie options this week in theaters!  Watch the trailers here to see what flick is perfect for you!
The second movie in the new trilogy is two and a half hours long and picks up with Rey having used the restored map to track down Luke in his self-imposed exile and ask him to train her.  But he's not as receptive to the idea after seeing her raw power with the Force.
John Cena is Ferdinand in an animated movie based on the classic 1936 children's book.  For anyone who's forgotten their childhood, it's about a gentle bull who refuses to change his peaceful ways when he's captured and sent to fight in a bullfighting ring in Spain.