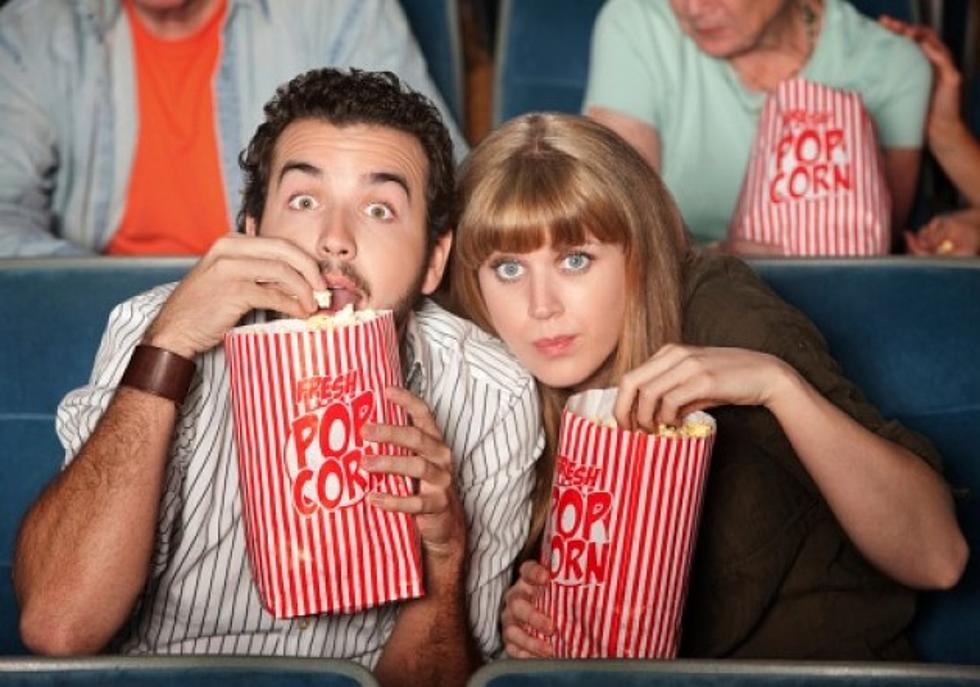 New Movies This Weekend In Theaters- [NSFW]
Thinkstock
It looks like another strong weekend of big screen movie releases!  If you're going to the theater this weekend, watch the trailers here first so you can pick which movie you want to see.
The eighth "Saw" movie takes place 10 years after Jigsaw's death.
It's a crime comedy written by the Coen Brothers and directed by George Clooney.  The critics can't stand it, in part because of a subplot involving a black family unfairly harassed after moving into a racist white neighborhood in the 1950s.
Miles Teller is a veteran trying to reintegrate himself back into society after serving in Iraq, while helping other members of his unit who are struggling with PTSD and other issues.