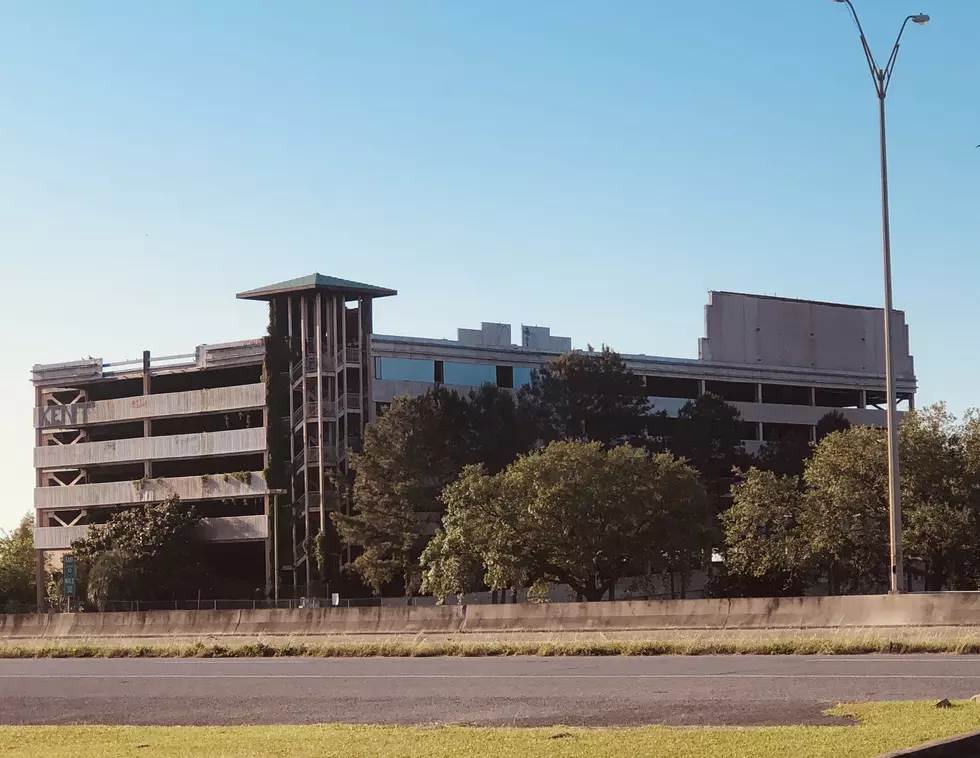 Old Post of Crying Eagle's Lakefront Location Goes Viral Again
Photo by Mike Soileau TSM
We have been through some things since 2019. Remember those days? We weren't living in travel trailers, we had fences, the roads didn't flood, and there was no global pandemic looming over our heads. We were just living our lives, day-to-day.
Well, back in October of 2019, Lake Charles Mayor Nic Hunter unveiled a huge announcement to help change the current eyesore that is the Lake Charles Lakefront. The announcement was that the Lake Charles-based Crying Eagle would be opening up a second location to the land in the area that used to be Harrah's Casino, or Player's Island depending on your age.
The restaurant was said to be the first of many pieces of the puzzle to not only help beautify the lakefront area, but also encourage more business into the downtown area. The multi-million dollar Port Wonder is also set to go in this location, further adding to the appeal of the area.
The old parking garage, Hunter said, was to be renovated and put back in service to handle the additional needs of parking in the area. After the announcement was made in lake October of 2019, a small amount of activity started on the parking garage. Enter the great 2020 and progress just about stopped totally on the site.
KEEP LOOKING: See what 50 company logos looked like then and now