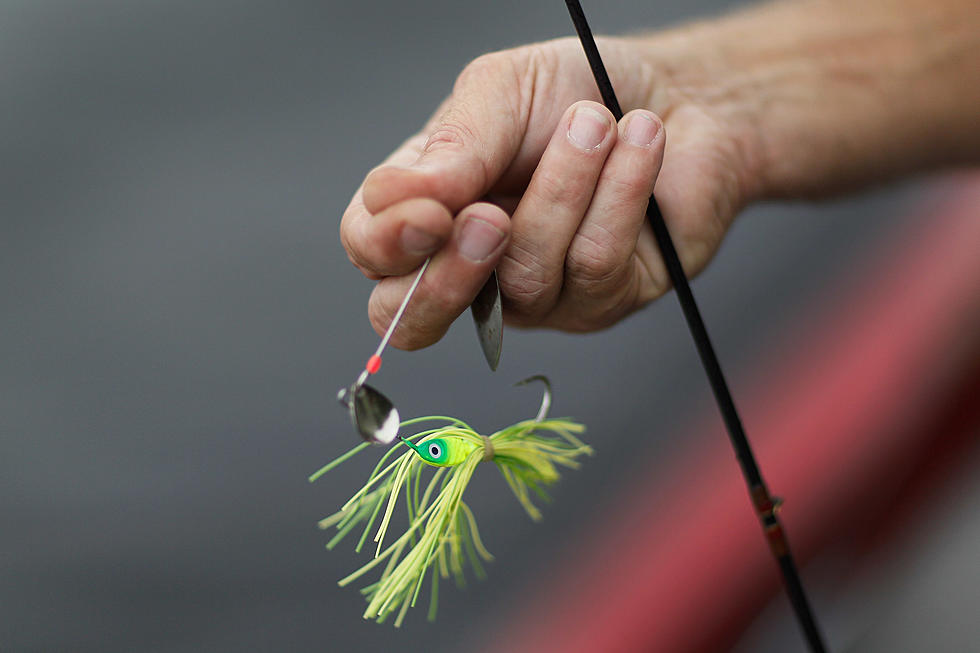 Orange County River Fest Featuring Bassmaster Elite Series June 1-4 — Entertainment Line Up
Bass Fishing (Getty Images)
Starting today and running through Sunday, June 4th, the Orange Country River Festival will take place in Orange Texas with some great live entertainment and the best fishing anglers in the world.
It takes place at the Orange Boat Ramp in Orange Texas and features free concerts each night. The Bassmaster Elite Series will also be taking place with daily weigh-ins at 3:00 pm and then live music gets underway every evening with some big names.
For the kids, they will have a Kid's Zone, and Kid's Fish Tank, and will also feature food booths all weekend. Here is the schedule of all the live music going on this weekend.
Thursday, June 1st is Casey Chesnutt live. He will be performing live tonight starting at 7:00 pm. Then on Friday night, get ready to go back to the 1980s with the Molly Ringwalds live. The Ringwalds will hit the stage starting at 8:00 pm. Then Saturday night, get ready for some great music. Starting at 6:30 pm Cole Whittlesey will take the stage.
Then get ready for country music recording artists The Randy Rogers band live. They will take the stage starting at 8:00 pm and remember this concert and all the other ones we just mentioned are all free!
So make plans to head a little West over the state line to Orange, Texas for the big Orange County River Festival and Bassmaster Elite Series and some great live music. It sure will be a jammed packed weekend of fun!
Famous Country Singers From Southwest Louisiana and Southeast Texas