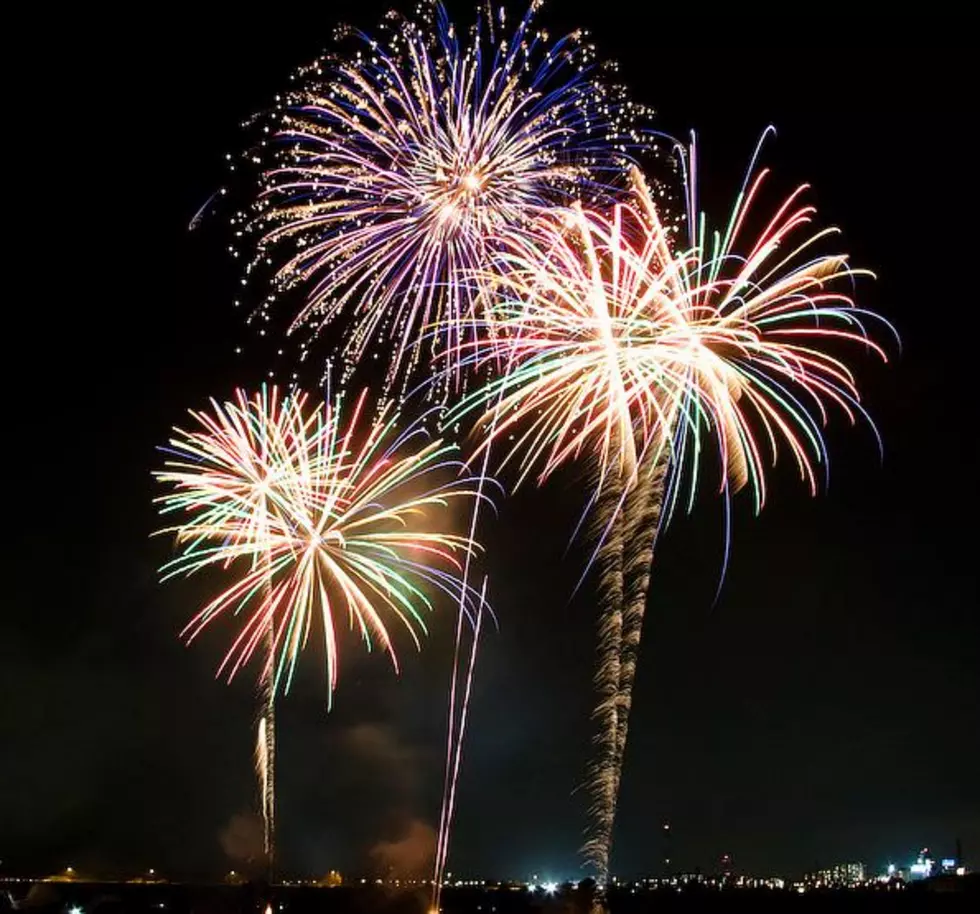 Rutherford Beach, Creole Announces Fireworks for July 4
Flickr/bayasaa
The Rockin' Rutherford Group has announced its Sixth Annual Rutherford Beach Fireworks Show. It's called Rockin' the Red, White, and Blue, and it has been held the last five years at Rutherford Beach in Creole. The event features live entertainment, a DJ, and a giant fireworks display each year.
There were thoughts of canceling the event due to funding issues, but they have announced it will go on as planned with a GoFundMe page being started. The entire event is coordinated by locals in the Rockin' Rutherford Group, a non-profit organization.
Their GoFundMe is raising money to fund the actual fireworks show. It typically lasts for almost 30 minutes each year. You can make a donation to the page here. As of today, they have raised over $3,800 of a $5,000 goal. According to the most recent post by the group, that money is good enough for at least 20 minutes of firework festivities.
On top of the fireworks display, they will also feature live entertainment provided by the band Steel Shot. According to posts about live music at Rutherford, the last live music seen was in 1998. This should be a monumental event to celebrate the Fourth of July. Following the band from 6:00pm to 9:00pm, the fireworks show will begin at 9:15pm. After the fireworks, there will be log dancing and a live DJ beginning at 10:00pm.
Enter your number to get our free mobile app
Fun Life Hacks That Work