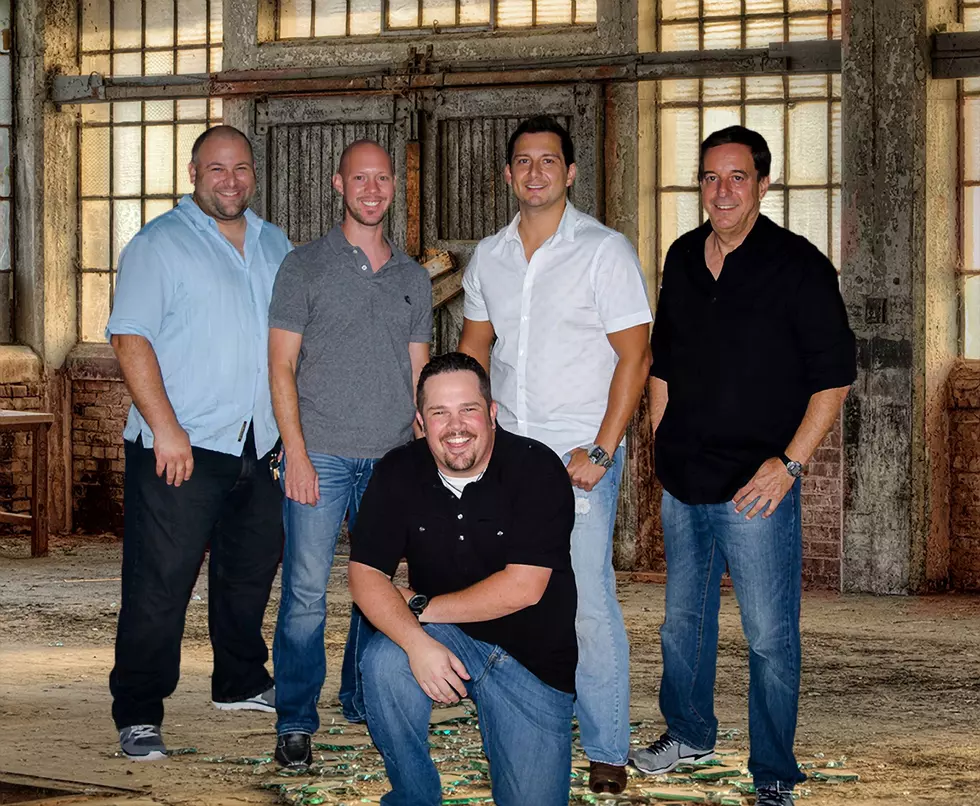 Ryan Foret & Foret Tradition In Lake Charles This Friday Night
Ryan Foret & Foret Tradition (Photo provided by Foret Tradition)
Ryan Foret & Foret Tradition are making their long awaited return back to Lake Charles this Friday night. Ryan and the band haven't played in the Lake Charles area in over four years.
If you like old time rock and roll and Louisiana flavored Swamp Pop music, then you are in for a treat this Friday night. Foret Tradition will be playing live at Cowboy's Night Club on Common Street next to Walk On's.
If you love to dance, then Ryan Foret and Foret Tradition is the band for you. They do songs that will bring back memories, plus they mix a little country music in their as well.
Don't miss Ryan Foret & Foret Tradition this Friday night at Cowboys Night Club located at 5329 Common Street in Lake Charles. The doors open at 8pm and the band starts at 9:30ish.