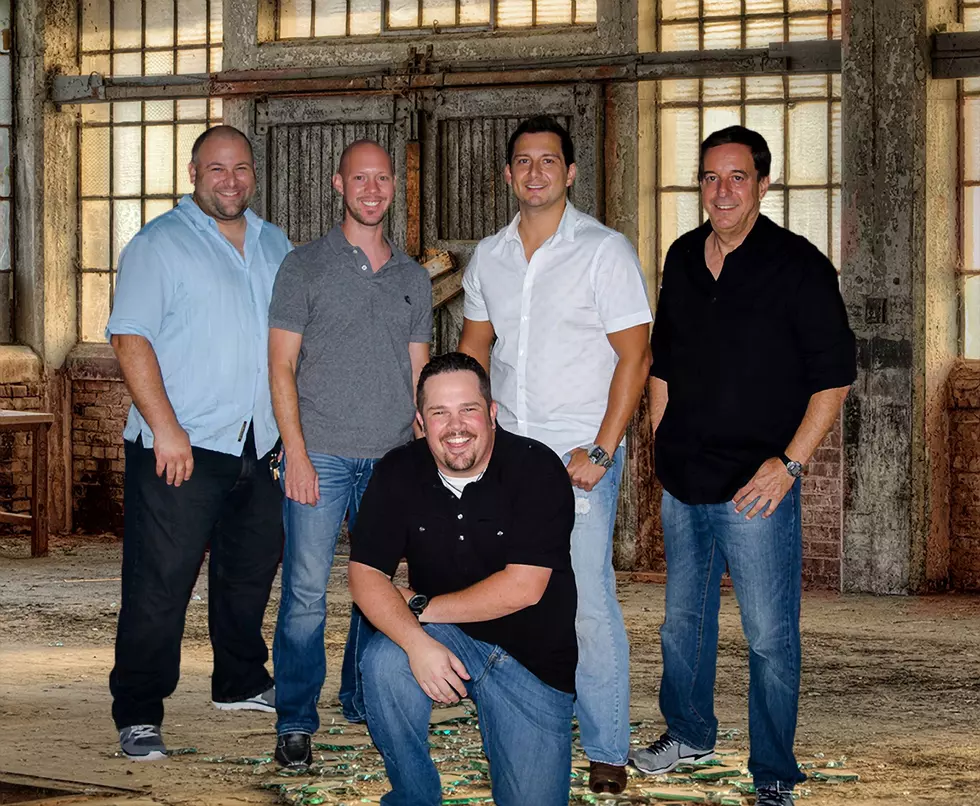 Ryan Foret, Kevin Naquin Live In Sulphur This Friday June 1 For Fundraiser
Ryan Foret & Foret Tradition (Photo provided by Foret Tradition)
The annual Fleur De Lis Dance and Auction fundraiser put on by the Knights Of Columbus #8978 is coming up this Friday, June 1st in Sulphur, Louisiana.
The event will featured to of the biggest names in Swamp Pop and Cajun music.  This year's event features Ryan Foret and Foret Tradition along with special guest Kevin Naquin.
The dance and live auction will take place at the West Cal Arena and Event Center located at 2900 Ruth Street in  Sulphur, La. Your ticket to the event includes free gumbo, live music and the auction.
The doors will open at 6:00 p.m. and the music starts at 7:00 p.m.  The fundraiser raises money to feed our veterans, feed the homeless, and they give 10% of proceeds to Our Lady Schools Gym project.
Tickets are $25 so get your tickets, email Buckie Lebouef at lbuckie@yahoo.com or call him at 337-485-2242.