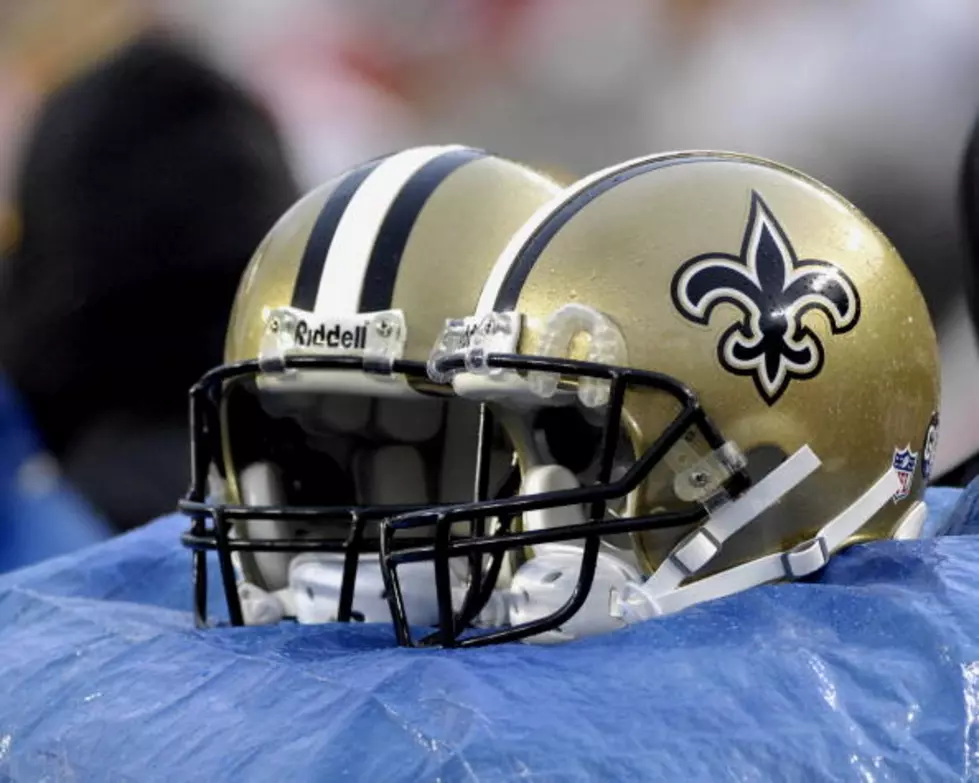 Saints First Preseason Game Is Less Than A Month Away
(Photo by Al Messerschmidt/Getty Images)
It's time to get excited football fans! Football is about to be back started in less than a month. I know we thought the same thing, really it's almost here? Well, it is and for New Orleans Saints fans get ready because their first preseason game is coming up on Saturday, August 13th.
Yep, that's right, the first game is less than one month away and for Saints fans here in the Southwest Louisiana area, you could go to the game because it will be close to us. The Saints will take on the Houston Texas at NRG Stadium on August 13th at 7:00 pm.
It will be interesting to see what the Saints will look like in the post-Sean Payton coaching era. Payton retired from coaching last year and from being the head man in New Orleans after coaching the team from 2006 through 2021.
Payton will always be known as the coach who brought the first Super Bowl championship to New Orleans. The Saints now have promoted Dennis Allen who takes over the helm of the Saints.
After the Houston game, the Saints will travel up to Green Bay to take on the Packers on August 19th for the second preseason game and then will finish up their preseason schedule in the Superdome in New Orleans taking on the Los Angeles Chargers on August 26.
So get excited because football is almost back y'all. We only have a few more weeks to wait until it becomes the best time of the year, football season!
Louisiana Foods For Game Day