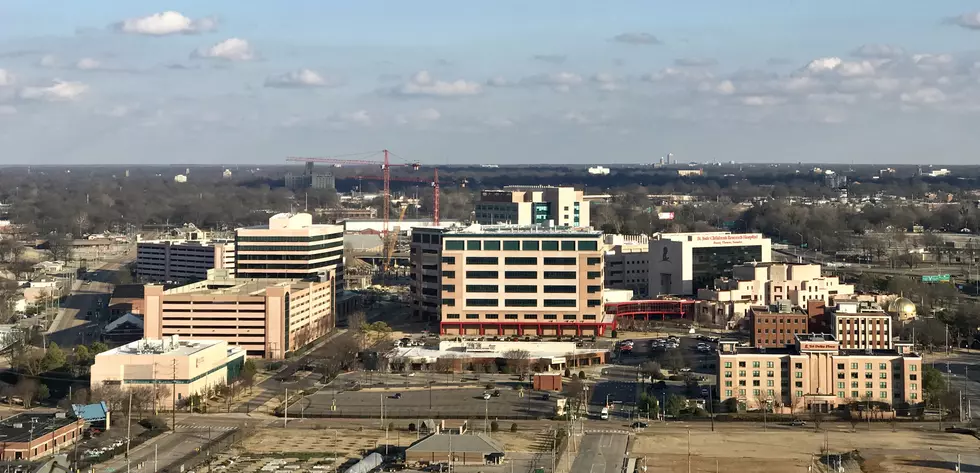 St. Jude Dream Home Groundbreaking Today In Lake Charles
St. Jude hospital (Photo by Your Buddy Russ)
We just finished our Country Cares St. Jude radiothon last Thursday and Friday and thanks to you we raised $70,124.  A This money will help so many children but the fight is still on.
Today in Lake Charles is the groundbreaking for the 2020 St. Jude Dream Home.  The new home will be located on Nikal Drive in Lake Charles, Louisiana.
Did you know that it cost right over One Billion dollars a year to run St. Jude's Children's Research hospital in Memphis?  75% of the hospital's budget comes from private donations for folks like YOU!.
These fundraisers like the radiothon and dream home are ways for us to help St. Jude meet those financial goals to keep up the great research and treatment.
Tickets for this year's Dream Home will go on sale soon.  Stay tuned and we will let you know when they are available.