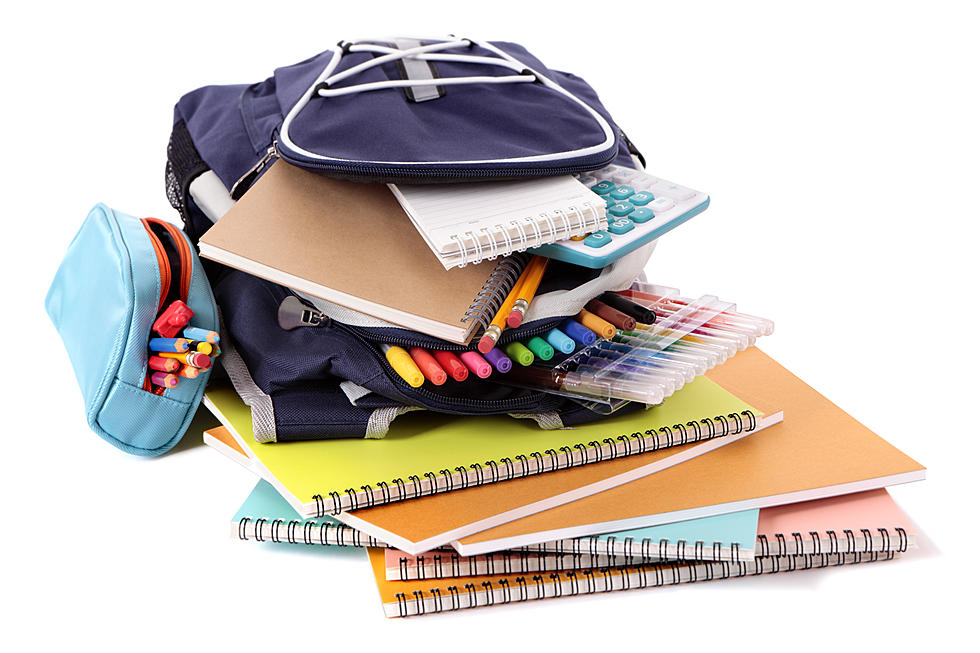 SWLA Students Need Your Help
ThinkStock
During the beginning of each new school year, we usually see school supply donation sites around the five-parish area. Some area families need assistance for their children at this time, and I am always proud to see how our community shows up in a big way to help them.
Due to the COVID-19 outbreak, it makes it much more difficult for these families to afford simple supplies for their children.
This year, Walmart has teamed up with the Salvation Army for their Stuff the Bus school supply drive. Supplies most needed are pencils, pens, notebooks, folders, binders, glue, rulers, paper,and lunch boxes/bags.
This year's school supply drive will be during the dates August 7-9 at these area Walmart locations.
3415 Gerstner Memorial Boulevard
2500 N Martin Luther King Highway
3451 Nelson Rd., 2011 Ryan Street
260 Sam Houston Jones Parkway
Let's all do our part to help our community during this difficult time.
Enter your number to get our free mobile app
READ MORE: 50 resources to help you educate your kids at home