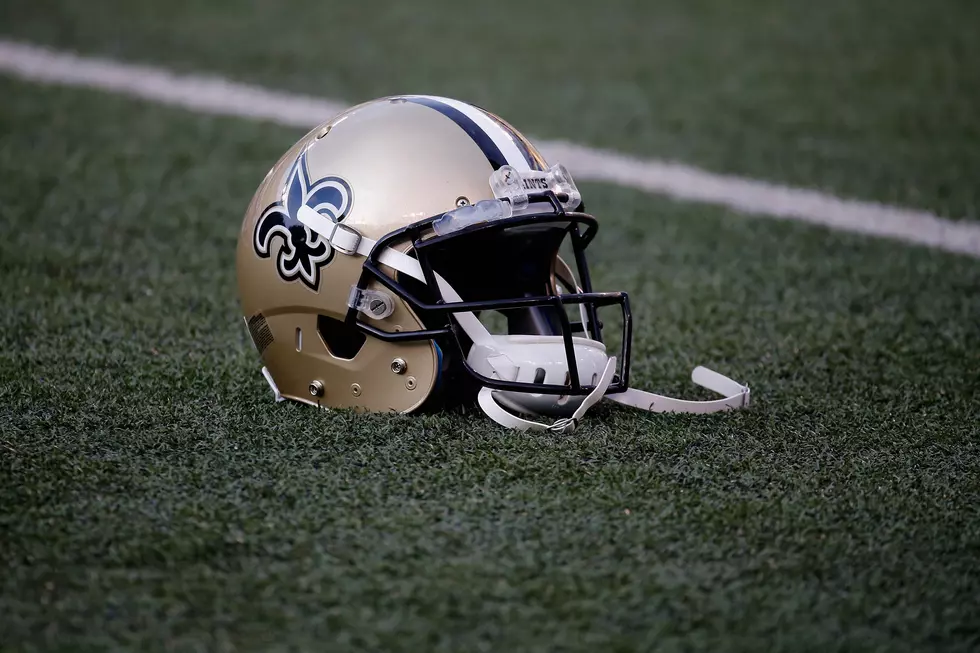 Taysom Hill or Teddy Bridgewater? Who Should Replace Brees
Saints Helmet (Getty Images)
A collective gasp could be heard all over the state of Louisiana last Sunday when Drew Brees was injured during the Rams game and we saw him leave the field clutching his hand.
Preliminary indications are that Brees will be out for at least six to eight weeks.  So that begs the question Taysom Hill or Teddy Brigewater?
Bridgewater came in for Brees and went 17- 30 for 166 yards with no touchdowns.  Social Media was screaming for head coach Sean Payton to put in Hill.
On the depth chart Bridgewater is listed as the number two QB and Hill as the number three QB.  But the question at hand is who will give the Saints the best chance to win while Brees is out?