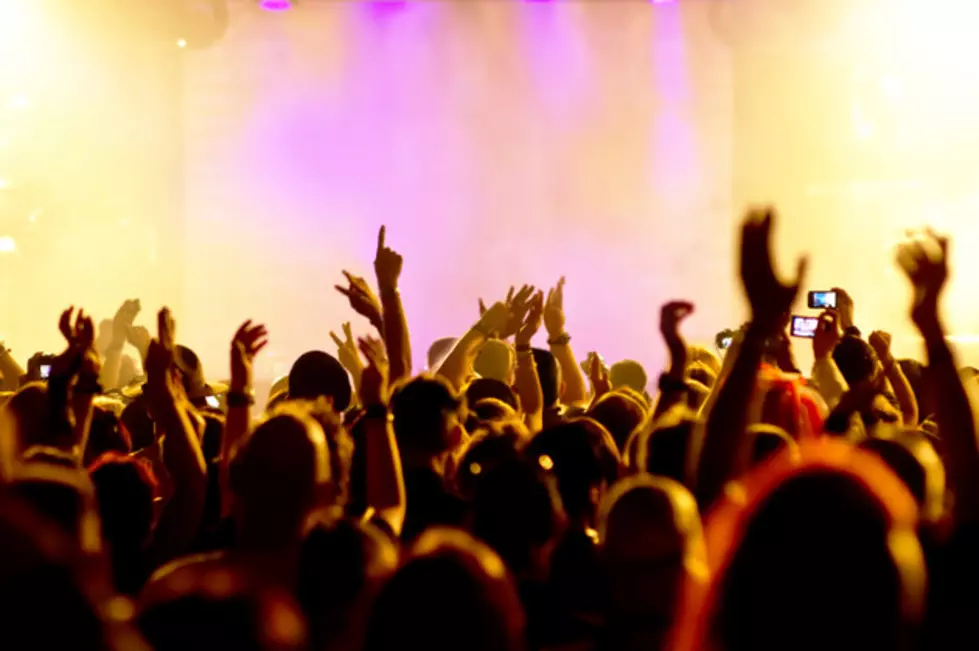 Things You Need To Know for Cowboys Country Fest This Weekend
olaf herschbach, ThinkStock
The Cowboys Country Fest is here, y'all . It gets started this afternoon and runs through Saturday night, July 2-3.
It's the biggest festival Lake Charles has seen in over a year and a half and it's going down over the next two days. With that being said, we wanted to share some of the things you will need to know while attending the festival.
Before you head out, remember these things. Parking will be in Lot A both days and is free. If you have VIP tickets, there will be VIP parking spots as well.
Friday, July 2
Gates open at 4:30pm
Have your Saturday ticket handy to show to get in for tonight's concerts. Children 12 and under get in free with the paid admission of an adult ticket.
Tonight's shows are BYOB, so bring your own drinks and lawn chairs. Music starts at 5:00pm and will go on until 10:00pm
Doc Wilder performs from 5:00pm to 6:00pm
Clay Cormier and the Highway Boys from 6:30pm to 8:00pm
Gyth Rigdon performs from 8:30pm to 10:00pm
Saturday, July 3
Gates open at 1:30pm for festival goers and remember, there is no BYOB Saturday. They will have alcoholic and non-alcoholic beverages available along with plenty of food trucks for food. Also, you can bring your lawn chairs.
The music starts at 2:00pm and will go through 9:00pm with a fireworks display after the last act performs. The lineup is:
2:00pm Charlie Wayne band
3:00pm Johnny Jimenez
4:00pm Caden Gillard
5:00pm Parish County Line
6:00pm Frank Foster
8:00pm Drake White
9:00pm Fireworks Display
Celebrities Who Represent the Beautiful State of Louisiana