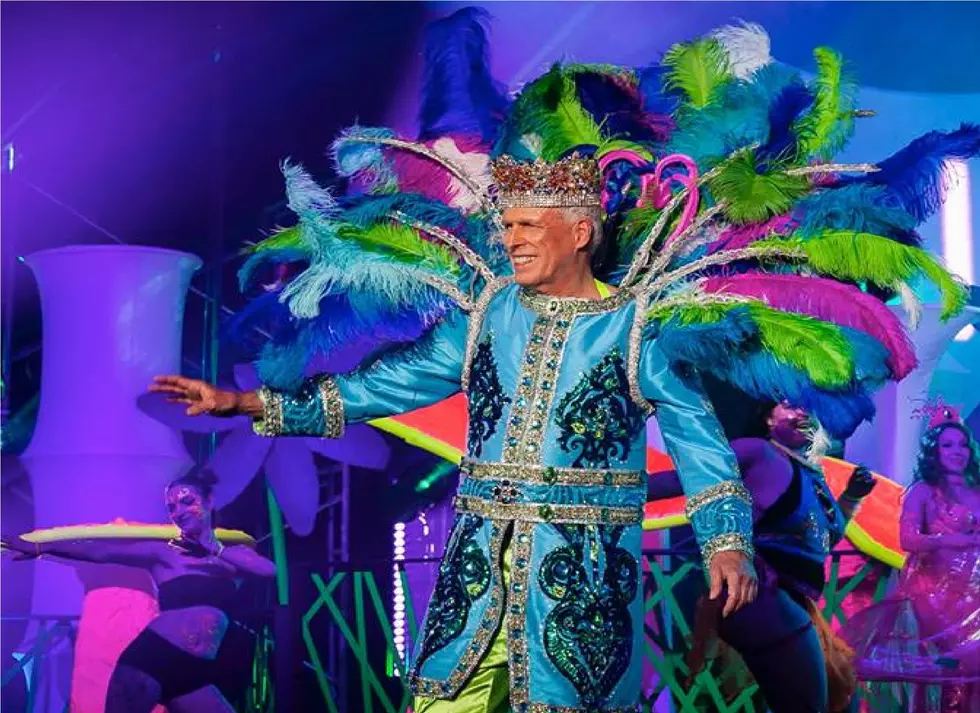 Things You Said You're Doing For Mardi Gras Since It's Canceled
Mardi Gras King 2018
The struggle its real, y'all. We found out a few weeks ago that the Lake Charles Mardi Gras events were canceled and shortly after that, other cities and areas followed suit by canceling their celebrations as well.
In Louisiana, Mardi Gras is one of the top three holidays next to Thanksgiving and Christmas, and folks look forward to it every year. There are a lot of people who are in Mardi Gras Krewes and love to go to their Mardi Gras balls with their krewe members and friends and also ride in all the parades.
For folks not in krewes, they love to line the streets and hang out all day, cooking and waiting for the parades to roll and catching those prized beads, cups, and other fun tchotchkes.
We headed over to Facebook to ask you what your plans are to celebrate the Mardi Gras holiday even though all the events have been canceled, and the answers were entertaining.
Some of you said you're heading to the Lake Arthur Mardi Gras in Thornwell. A couple of folks said they are heading to the Eunice Mardi Gras. We guess these two are not canceled because we got several comments about that.
We also had some pretty funny comments. Here are just a few.
Pretty hilarious. Whatever your plans are, be careful and have a happy Mardi Gras!
Enter your number to get our free mobile app
READ MORE: 25 Companies You Might Not Know Are Owned by Disney