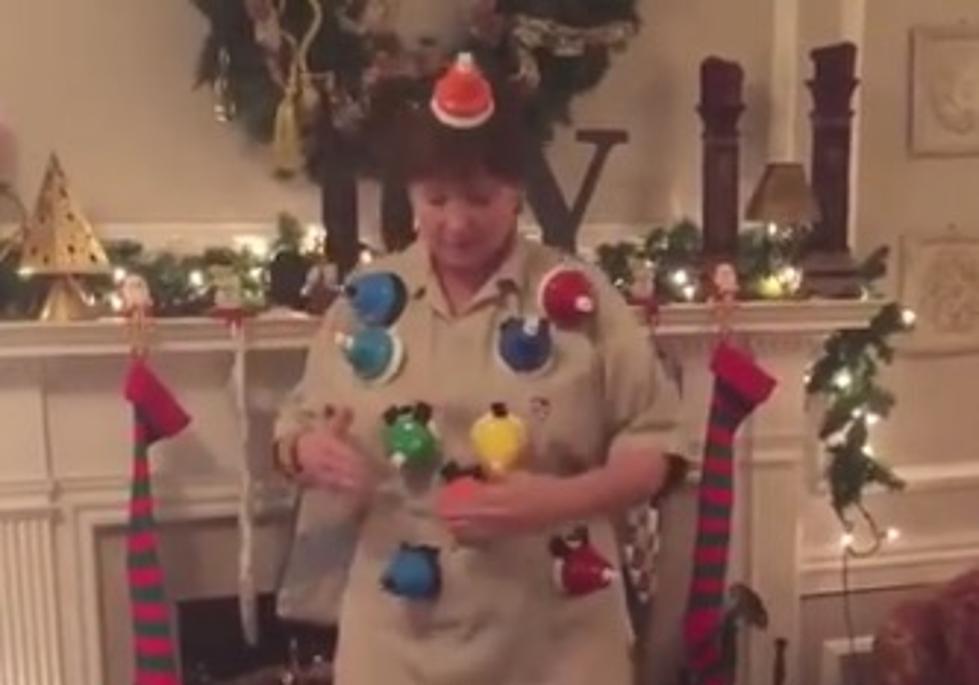 This Woman Playing 'Carol Of The Bells' On Her Body Is The Most Christmas Thing You'll See This Year
YouTube.com, Funny Videos
Oh, you thought your Christmas game was on point? Sorry, but this woman playing "Carol of the Bells" on her body is the most Christmas thing you will watch all year.
How did she figure out she could do this? Can she only play "Carol of the Bells"? Does she take requests? I have so many questions!
All I know is that everyone's Christmas game has been put to shame, because this woman is as Christmas as it gets. Way to keep things merry and bright, girl!