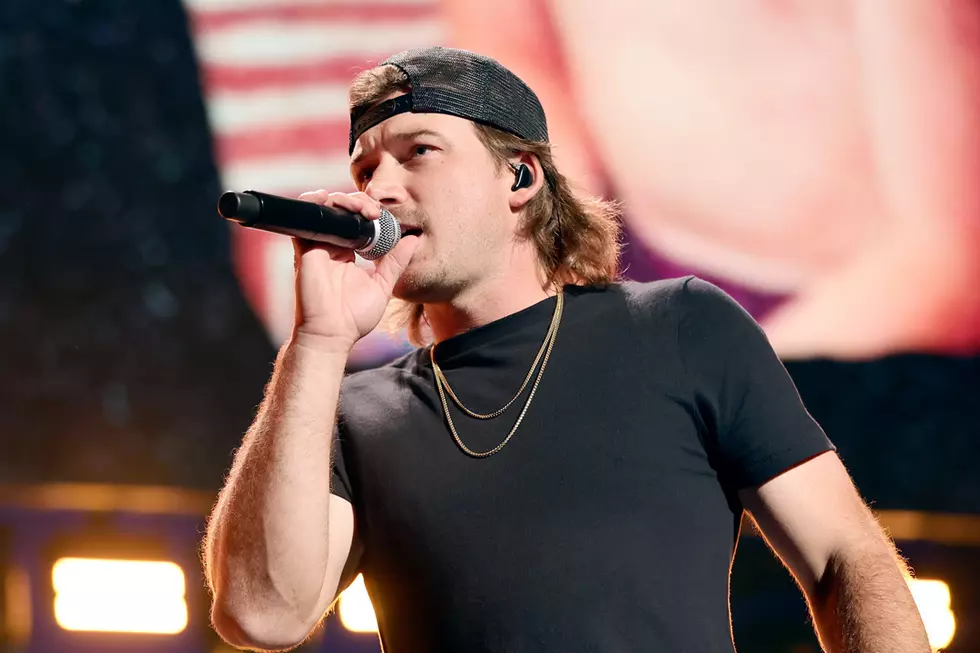 Tickets Still Available To See Morgan Wallen In Houston, But You May Have To Sell Your House To Buy Them…
Matt Winkelmeyer, Getty Images
Country Music Star Morgan Wallen is bringing his world tour to Houston's Minute Maid Park in November, and if you don't already have tickets, you can still get them... But you may have to refinance your house or sell a car or two to afford the tickets.
As soon as the tickets went on sale, tickets were automatically sold out and have been sold out for a while. But, as we all know, you can get plenty of tickets on aftermarket sites like Ticketmaster, Stub Hub, etc. Well, I was super curious to see what some of the best seats in Minute Maid Park would be going for...
Now since Wallen has gotten big, it's no secret that his tickets have been priced at most venues at an outrageous price... But, to Wallen's credit, they sell out rather quickly.
Well, if you want to snag a late ticket to see Morgan in Houston, you better get to wishing. That or start doing some other things to make some spare change.
To sit front row in Minute Maid Park and see Morgan Wallen perform, tickets listed for as much as SIXTY-TWO THOUSAND DOLLARS!! Better yet, the ticket that is listed at that staggering price is only a single ticket, so you'd have to go by yourself.
Now, there are other tickets for sale on after-market sites that will go for a few hundred bucks PER ticket. The cheapest ticket will nearly run $700/per ticket after fees through the after-market sites. Now, as always, be aware when purchasing on third-party sites, things don't always end well.
Top Ten Highest Paid Actors in the World