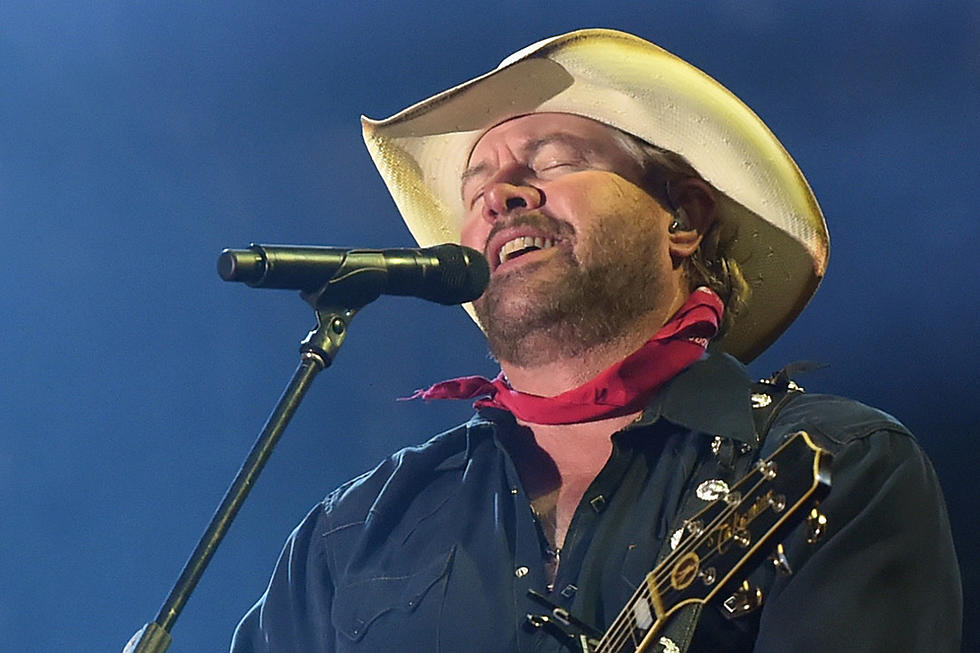 Toby Keith To Perform at Fort Polk in September
Rick Diamond, Getty Images
Country music icon, Toby Keith, is heading to Fort Polk for a big show.
Keith's concert was originally set to be on November 7 last year, but the show was postponed due to the pandemic and has now been rescheduled.
Toby Keith is set to perform live on Friday, September 10. The show is being billed as a salute to our veterans, and we all know how big of a supporter Toby Keith is of our American soldiers.
I have seen it firsthand. I had the chance to meet and interview Keith in Vinton once. When I told him I had a couple of Marine buddies outside waiting on me, he stopped the interview and asked me to take him to them so he could thank them. He is awesome.
Keith's support of our military also shows in some of the hit songs he has released in his career like American Soldier, Courtesy of the Red White and Blue, and American Ride.
Keith will have special guest, Waterloo Revival, with him on September 10.
Famous Country Singers From Southwest Louisiana and Southeast Texas