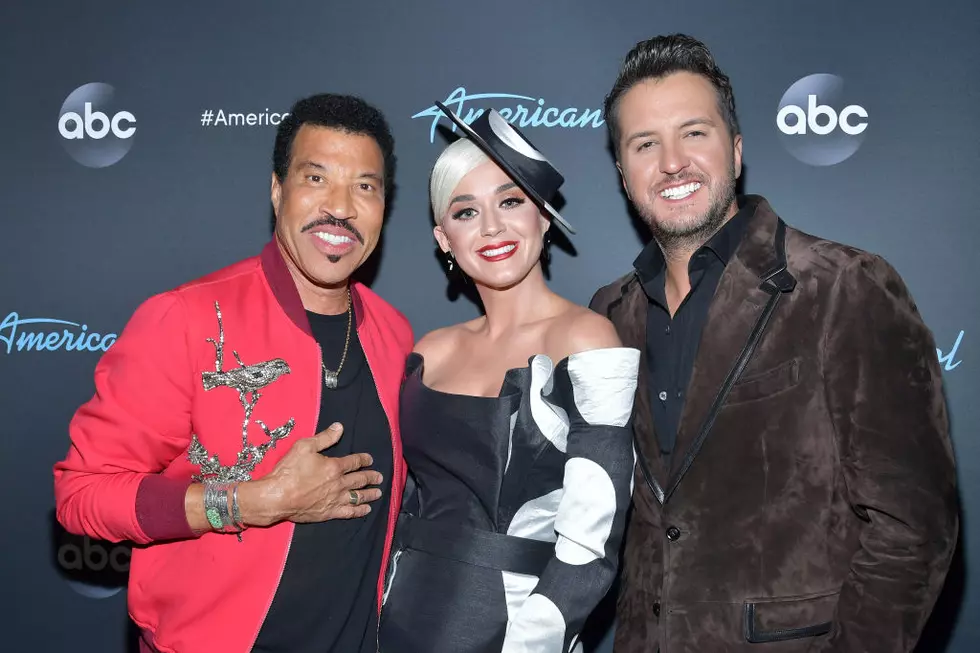 Two Louisiana Singers in 'American Idol' Top 20
Getty Images
Last year, a Louisiana resident, Laine Hardy, won American Idol and this year, two Louisiana residents are in the top 20.
Can we get back-to-back champions from The Boot?
Destrehan's Faith Becnel, and Baton Rouge's' Jovin Webb will be competing this week to advance to the top ten. I love Jovin's voice, it's so raspy and powerful at the same time, which is a perfect combination in my book.
What's interesting about the show this year is how they've had to adapt because of the coronavirus pandemic. Instead of competing in Hollywood, they're at their homes.
It's got to be amazing for the performers to have their entire support system around them at home personally cheering them on every week. As different as it is from the normal Idol broadcast, it definitely can be seen as an advantage compared to prior seasons of the show.
If I'm being completely honest, I can see Jovin moving forward to the top ten and sadly, Faith, being voted off the show.
With that being said, I wish both of them the best of luck this week, and know Louisiana is cheering for you both!
The top 10 will be announced this Sunday (May 3rd) at 7pm on ABC.
Enter your number to get our free mobile app
Check Out These Louisiana Folklore Stories