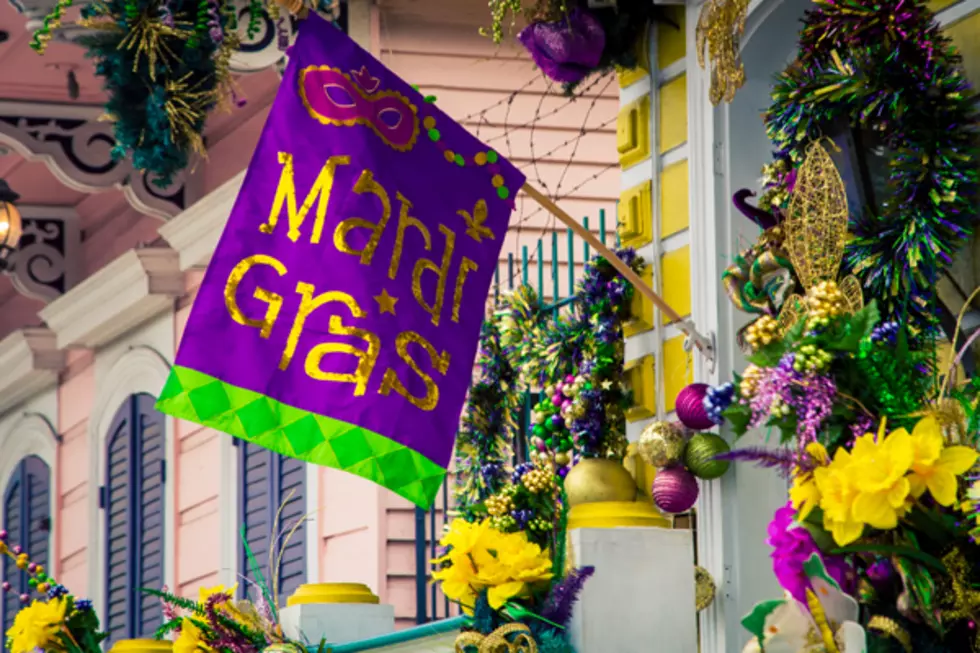 Tyler Farr & Nelly To Play Mardi Gras Southeast Texas Feb 25-27
Getty Images/iStockphoto
The Mardi Gras season is in full effect and even Mardi Gras Southeast Texas is getting in the act. They have announced a big weekend of Mardi Gras events including three great concerts.
Country music star Tyler Farr is set to perform along with rapper Nelly, and Los Chicos del 512 a Selena tribute. The event takes place at the Event Center located at 700 Crockett Street in downtown Beaumont.  It runs from Friday, February 25th through Sunday, February 26th with a concert each night.
Tyler Farr is known for hits like Redneck Crazy, Whiskey In My Water, Better In Boots, and A Guy Walks Into A Bar. He has seen big success with these records with Redneck Crazy probably being his biggest hit to date. Tyler Farr is scheduled to play on Friday night, Feb. 25th.
Then on Saturday night, get ready to go back in time when you would ride around with your friends in the car jamming some Nelly! He will be performing on Saturday night, February 26th. You will hear all your favorites like Country Grammer, Air Force One, E.I., Hot In Here, Over & Over and so many more.
Then on Sunday, February 27, 2022, they will have Los Chicos del 512 a band that does Selena songs.
So to recap, the lineup goes like this:
Friday, February 25, 2022 - Tyler Farr
Saturday, February 26, 2022 - Nelly
Sunday, February 27, 2022 - Los Chicos del 512
Tickets are pretty affordable too. A four-day pass is only $40 but you can buy tickets for the day or days you want to go. Friday and Saturday tickets are $15 while Sunday tickets are $10.  You can get tickets HERE
Famous Country Singers From Southwest Louisiana and Southeast Texas
.